mRNA COVID-19 Vaccines Could Be Responsible For Myocarditis In Young Men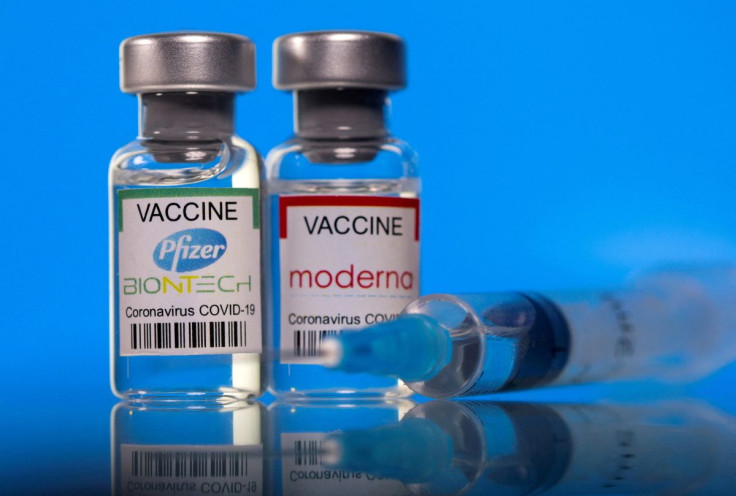 New evidence that the mRNA COVID-19 vaccines could cause myocarditis surfaced recently. A small study observed that the vaccines triggered some young men to develop the condition.
The study published in the journal Science Immunology wanted to establish myocarditis or inflammation of the heart as a rare adverse effect of SARS-CoV-2 mRNA vaccination among adolescent and young adult males.
To investigate the chain of events that lead to the heart condition in the mRNA vaccine setting, the researchers used unbiased immune profiling techniques to find immune markers that separate patients at risk of developing heart inflammation from those who don't.
In their published report, the research team recognized immune-mediated cardiac tissue inflammation as a rare event that can occur after COVID-19 vaccination. The mechanism behind this was poorly understood.
The team examined 23 patients aged 13 to 21 who developed heart inflammation after receiving their second dose of either the Pfizer-BioNTech or Moderna series for the small study. They collected and analyzed the blood samples of nine patients who got the Pfizer dose and found elevated cytokines.
According to the National Institutes of Health (NIH), cytokines are the small secreted proteins released by cells that take part in the interactions and communications between cells and pathogens, including bacteria, viruses and other microbes. However, they also help coordinate the body's immune response to vaccines.
When cytokine levels are too high, they can cause the white blood cells to rapidly expand, triggering inflammation. The scientists said this appeared to cause myocarditis in some young men after receiving the mRNA vaccine.
"It's a little bit of a double-edged sword," senior study author Carrie Lucas told NBC News. The associate professor of immunobiology at Yale University School of Medicine noted that while the vaccine caused a strong immune response, it also prompted "cells to overreact and cause tissue inflammation."
"Our findings point to inflammation-induced heart damage and rule out elevated levels of anti-spike antibodies in patients," fellow study author and Yale immunologist Akiko Iwasaki added.
Previous research claimed that antibodies produced by the immune response could bind to heart tissue proteins and cause inflammation. However, the new study did not find evidence that the antibodies targeting SARS-CoV-2 spike proteins caused heart inflammation.
More research is needed to confirm the small study's findings. The researchers hope large trials could help establish the link they found between myocarditis and the mRNA vaccines, which they said was very rare.
"We were really motivated to understand this rare vaccine-associated myocarditis to hopefully make it even more rare in the future," Lucas quipped.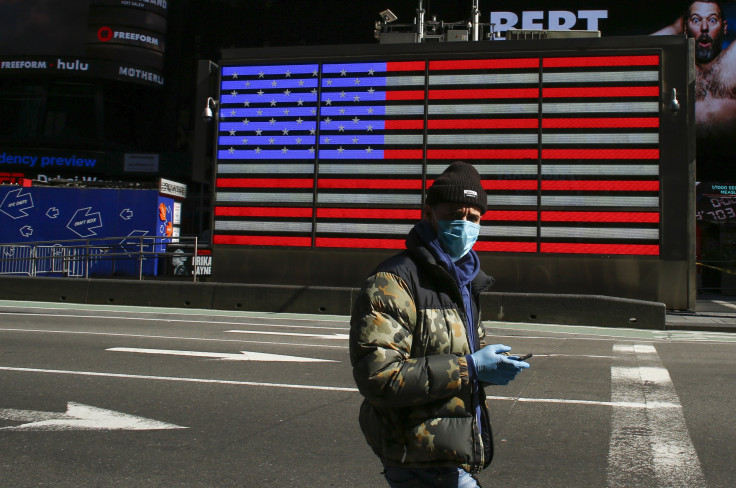 Published by Medicaldaily.com