35 Test Positive For COVID-19 After Attending CDC Conference; Probe Launched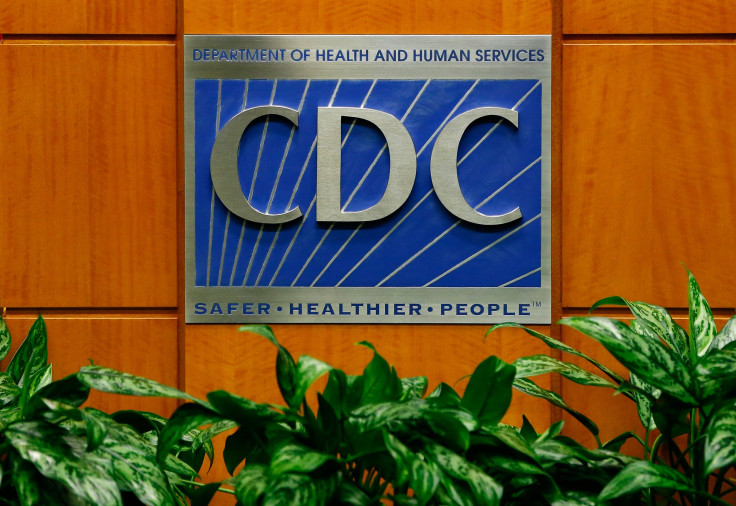 The Centers for Disease Control and Prevention (CDC) has launched a probe after its annual conference last week caused an outbreak that led to 35 attendees testing positive for COVID-19.
In an email to Washington Post, CDC spokesperson Kristen Nordlund said the agency wants to determine the transmission pattern and how the conference enabled the virus to spread among attendees.
"CDC is working with the Georgia Department of Health to conduct a rapid epidemiological assessment of confirmed COVID-19 cases that appear to be connected to the 2023 EIS Conference to determine transmission patterns," Nordlund wrote.
The spokesperson noted that the CDC promptly reported the positive cases to state health officials who have the authority over the area where the gathering took place.
"Conducting a rapid investigation now will help understand transmission that occurred and assist in refining future public health guidance as we move out of the public health emergency and to the next phase of COVID-19 surveillance and response," Nordlund added.
Some attendees spoke up in the wake of the outbreak, telling media outlets that many people did not wear masks during the conference. Several also did not follow social distancing and other recommended precautions for gatherings.
The exact venue was not mentioned, but HuffPost reported that the EIS Conference took place in Georgia from April 24 to 27. It was the first time in four years that the CDC decided to conduct the meeting in person.
Meanwhile, experts told the Post that the outbreak at the conference attended by around 2,000 likely fully vaccinated people displayed the persistence of the evolving coronavirus.
"This is, unfortunately, the new normal. While it is unsettling to see widespread COVID-19 transmission at CDC's premier public health conference, it's probably the clearest example yet," Weill Cornell Medicine infectious disease expert Jay Varma told the outlet via text message.
The news comes after the White House confirmed the big change to its public health approach to the ongoing pandemic that will see the termination of the COVID-19 vaccination requirement for air travelers and federal employees on May 11.
"Today, we are announcing that the Administration will end the COVID-19 vaccine requirements for Federal employees, Federal contractors, and international air travelers at the end of the day on May 11, the same day that the COVID-19 public health emergency ends," the White House said on Monday.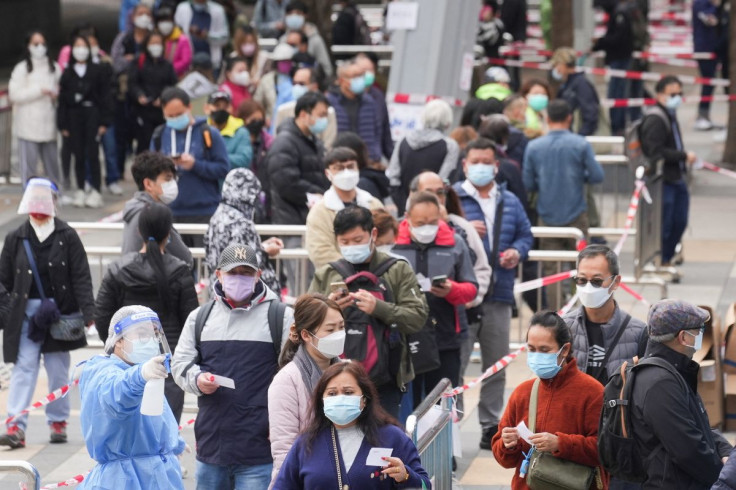 Published by Medicaldaily.com