Murray Faces Sentencing for Death of Michael Jackson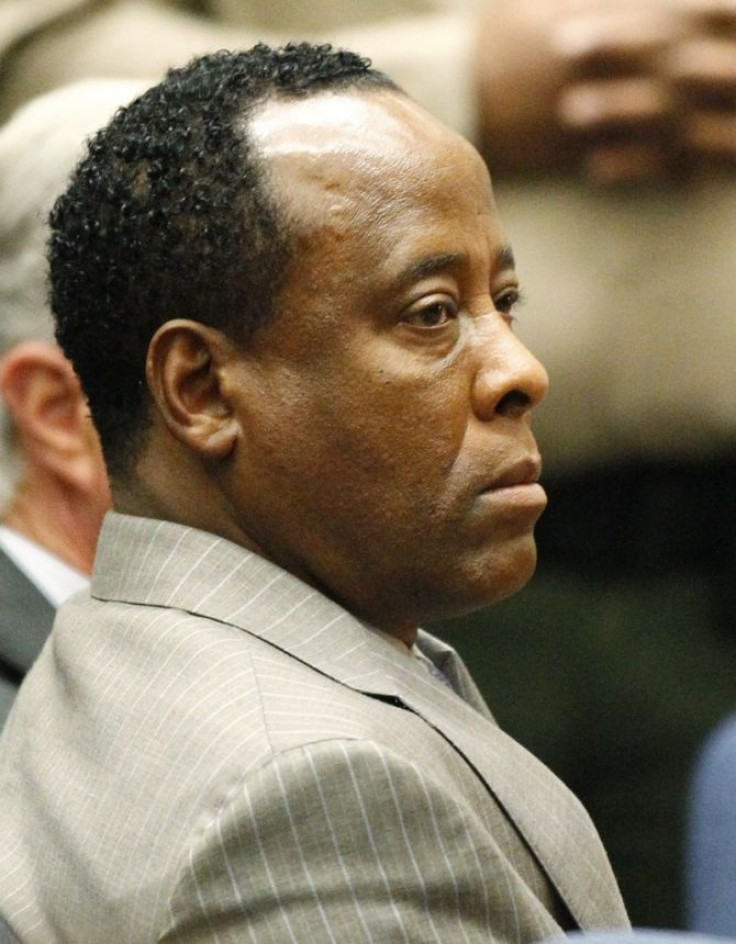 Michael Jackson's doctor Conrad Murray, who was found guilty for the involuntary manslaughter of the singer will appear back in court on Tuesday for sentencing, for which he faces a maximum of four years in state prison.
Defense attorneys are asking for Murray to face the minimum sentence of probation and community service, as he will otherwise lose his right to practice medicine, but prosecutors are asking for Murray to be sentenced to four years in prison and for him to pay Jackson's children over $100 million to compensate for their loss.
But reports indicate that Murray cannot afford to pay for restitution as he was deeply in debt when he took on the position as Jackson's physician for $150,000 a month, and the singer died before he received any money, the AP reported.
Michael Jackson died on June 25, 2009 while in his bed at a mansion he rented in Holmby Hills, Los Angeles. He was pronounced dead by Los Angeles Fire Department paramedics after unsuccessful attempts to resuscitate him. Murray said he tried to save him at his mansion before paramedics arrived and paramedics tried as well while rushing Jackson to Ronald Reagan UCLA Medical Center.
Dr. Murray was found guilty for the involuntary manslaughter of Jackson as he is said to have given the King of Pop a fatal dose of sedatives.
Prosecutors said that Murray has not shown any emotion for the loss of his patient.
"The defendant has displayed a complete lack of remorse for causing Michael Jackson's death," prosecutors wrote in a filing last week.
"Even worse than failing to accept even the slightest level of responsibility, (Murray) has placed blame on everyone else, including the one person no longer here to defend himself, Michael Jackson."
But defense attorneys argue such allegations.
"There is no question that the death of his patient, Mr. Jackson, was unintentional and an enormous tragedy for everyone affected," defense attorneys wrote in their sentencing memo.
"Dr. Murray has been described as a changed, grief-stricken man, who walks around under a pall of sadness since the loss of his patient, Mr. Jackson."
Published by Medicaldaily.com