Museum Trips Can Improve Critical Thinking, Historical Empathy Among Students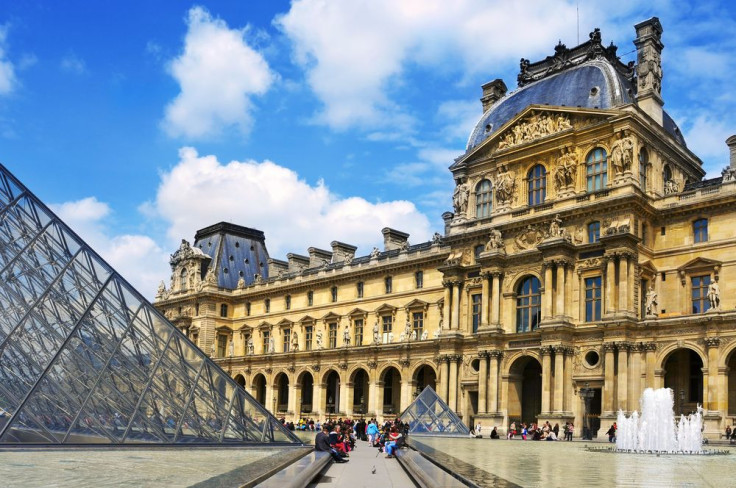 Culture and art really does make you smart. That is the succinct conclusion of a new study from the University of Arkansas, where researchers have determined that exposure to art can lead to improvements in a wide range of cognitive and emotional skills, including critical thinking, historical empathy, social tolerance, and, of course, understanding of aesthetics. The findings may encourage educators and lawmakers to devise new, more diverse curricula that emphasize museum visits and other types of cultural engagement.
Although the link between art and cognitive gains has been explored in similar capacities in the past, the authors of the current study argue that their paper goes one significant step further, as it purports to establish a causal relationship between the two. Writing for The New York Times, they claim that most previous research efforts have done little more than indicate a passive correlation between museum time and positive intellectual outcomes. Conversely, the new study, which was presented at the Southern Political Science Association's 2013 annual meeting, advances evidence suggesting that fine art actually brings about these outcomes.
To make the case for a causal link, the study authors designed a large-scale, random-assignment study involving the grand opening of Crystal Bridges Museum of American Art — the first major museum in Bentonville, Ark. The authors, who specialize in social science, partnered with Crystal Bridges' staff and conducted a lottery that invited random local school groups to attend a tour at the museum. Over a year, the team gathered an extensive trial group of young, first-time museum-goers.
"Nearly 11,000 students and almost 500 teachers participated in our study, roughly half of whom had been selected by lottery to visit the museum," the researchers wrote. "Applicant groups who won the lottery constituted our treatment group, while those who did not win an immediate tour served as our control group."
At the end of the study, both the treatment group and the control group were asked to complete a set of assignments and surveys designed to assess various improvements. From the results, the researchers concluded that there was a strong causal relationship between a trip to the museum and an array of positive intellectual outcomes. The relationship was particularly pronounced among minority students.
"We can conclude that visiting an art museum exposes students to a diversity of ideas that challenge them with different perspectives on the human condition," the researchers wrote in their conclusion. "Expanding access to art, whether through programs in schools or through visits to area museums and galleries, should be a central part of any school's curriculum."
Source: Kisida, Brian. and Bowen, Daniel. "Learning from Crystal Bridges: A Random Assignment Evaluation of School Visits to an American Art Museum" Presented at the annual meeting of the Southern Political Science Association. 2013.
Published by Medicaldaily.com