3 Must-Haves to Protect Yourself From Bacteria and Germs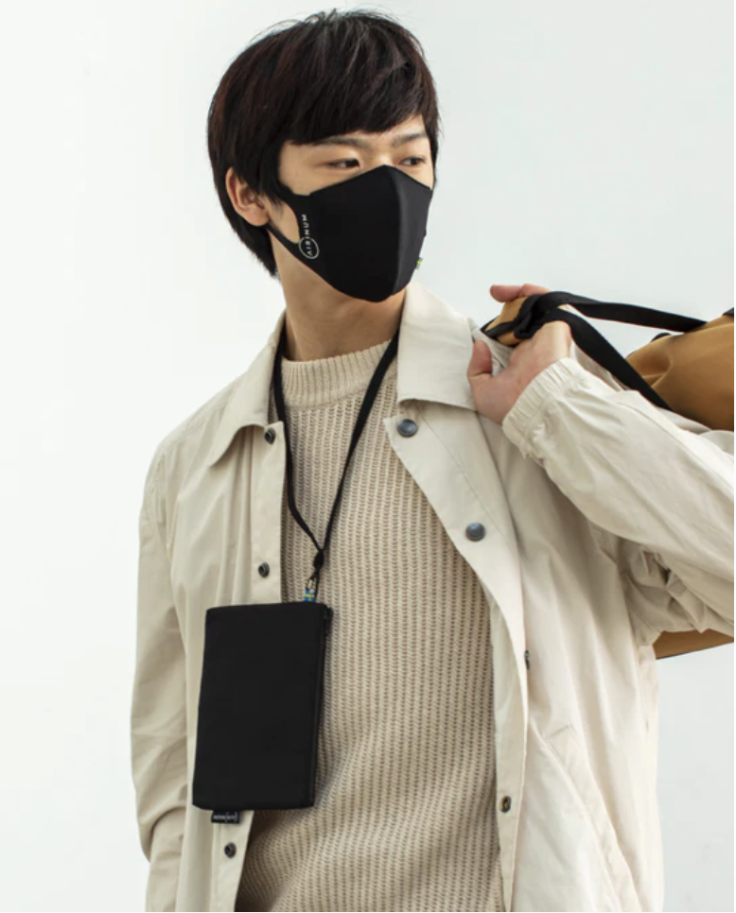 Bacteria and germs are present everywhere. Regardless of how often you practice proper hygiene and follow preventive measures, you will be constantly exposed to them if you don't pay attention to your personal belongings.
Did you know that even your belongings contain millions of bacteria, which can significantly affect your health? The stuff you usually use when commuting, eating in public places, or simply staying outdoors, like mobile phones and keys, including everything you touch, can easily transmit bacteria and germs to you.
Taking a bath and sanitizing your surroundings on a regular basis may not be enough to protect yourself completely from bacteria and germs. Investing in reliable protective accessories will keep your personal belongings clean, reducing their exposure to bacteria and germs.
Airinum offers antiviral bags you can use wherever you go to keep yourself and your personal belongings protected. It will also be easier for you to sanitize your personal belongings.
Placing your face mask and other essentials on the table or keeping them in your bag or pocket when not in use can be unhygienic and risky. Instead of letting them get exposed to bacteria and germs, this self-sanitizing Shoulder Bag will keep your essentials safe and protected.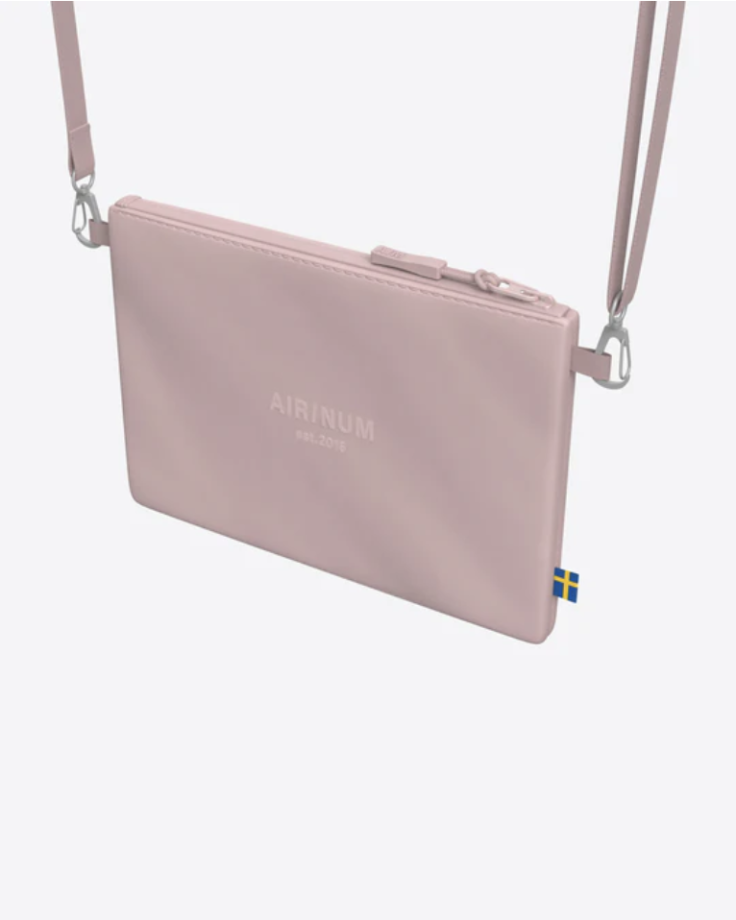 With an antimicrobial treatment, your belongings will stay clean and free of unwanted microbes, bacteria, and fungi. The fabric is treated with a PFC-free DWR, a group of chemicals that isn't degradable, and a stay fresh odor control, while the lining is made from recycled polyester yarns. All materials used are vegan, as well.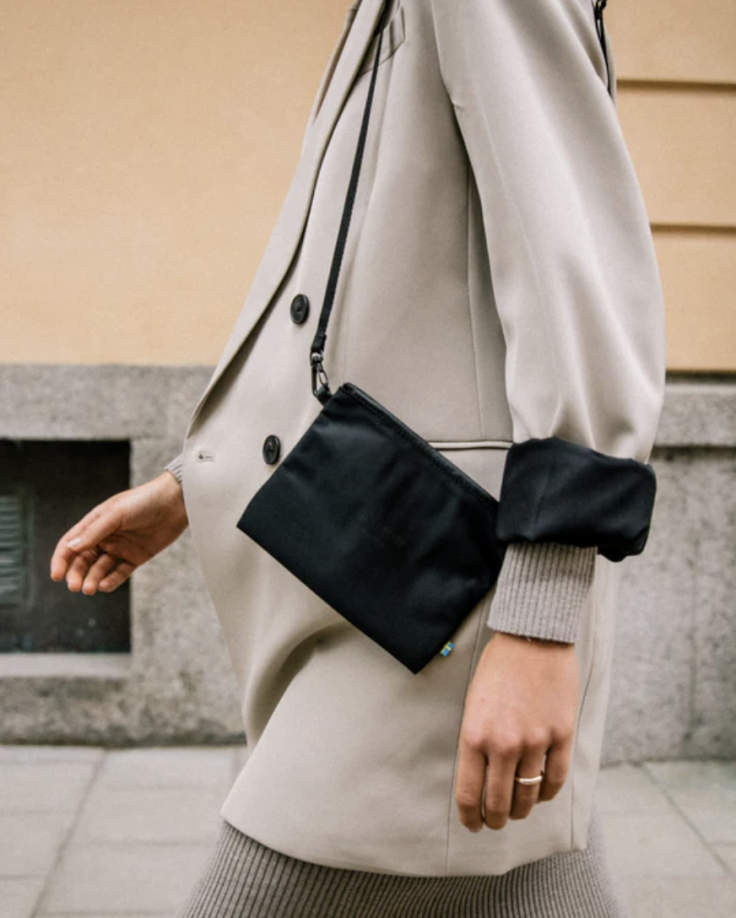 You can also match it with your outfit as it comes in three colors: black, beige, and pink. It will look good with both casual and formal wear so you can use it for any occasion. The self-sanitizing Shoulder Bag is definitely a must-have protective accessory that will keep your face mask clean and safe from dirt, bacteria, germs, and viruses when not in use.
If you want a different style, the lightweight yet durable Crossbody Bag is also ideal for storing your essentials. It has an adjustable shoulder strap that allows you to choose how you carry it for a more personalized look. You can wear it across your shoulder, back, or stomach to bring it anywhere comfortably.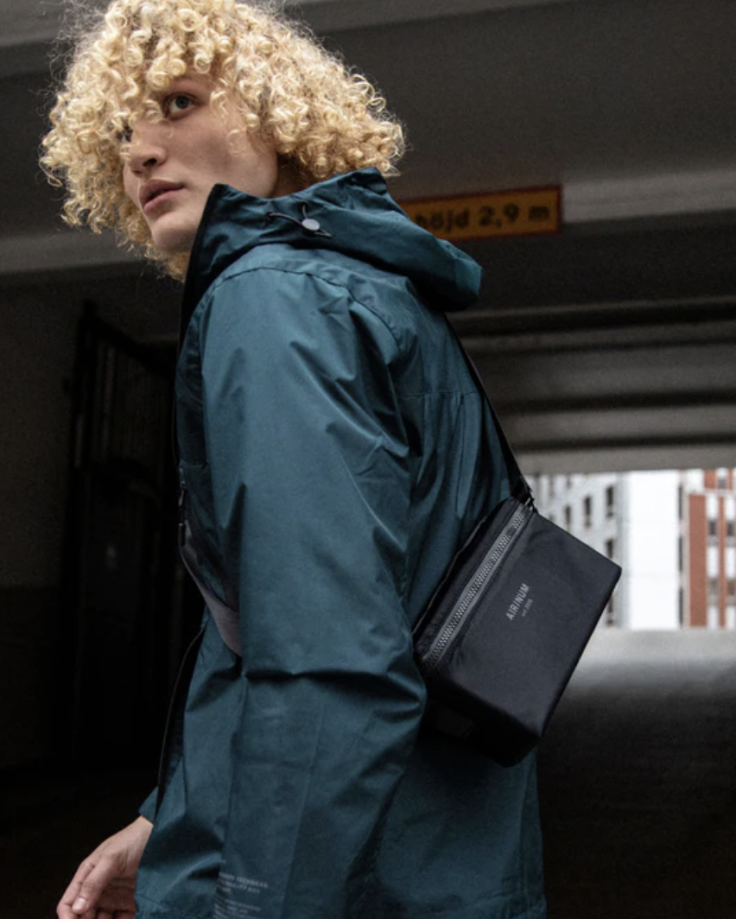 Whether you're running errands, going to the gym, or commuting, this bag will definitely provide convenience and protection. Using the modular velcro fasteners, you can even attach it to your bike, scooter, or baby stroller securely. All your essentials will remain free from bacteria and germs while you're on the road.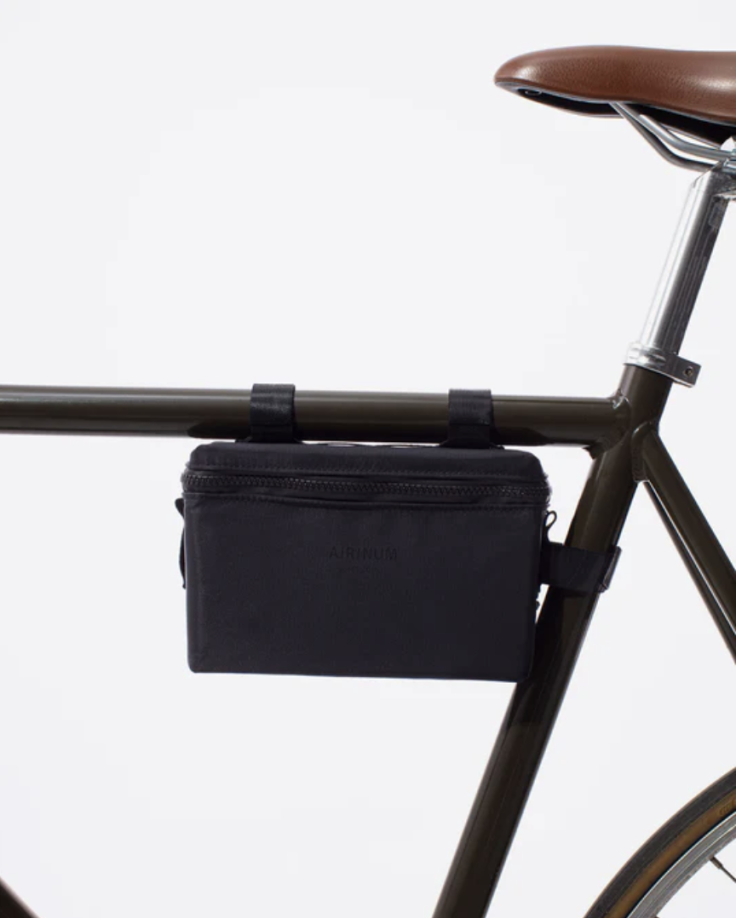 Similar to the self-sanitizing Shoulder Bag, the fabric is also treated with a PFC-free DWR and stay fresh odor control, with lining made from recycled polyester yarns. But it is a little bigger, allowing you to store more essentials. It is available in three colors as well: black, beige, and pink.
The Necklace Bag is a great option for those who prefer a smaller bag and only bring the basic essentials, such as a mobile phone, wallet, or key. You can simply wear it like an ID when running errands or taking a quick walk. The stretchable lanyard included provides comfort for optimal wearability around your neck.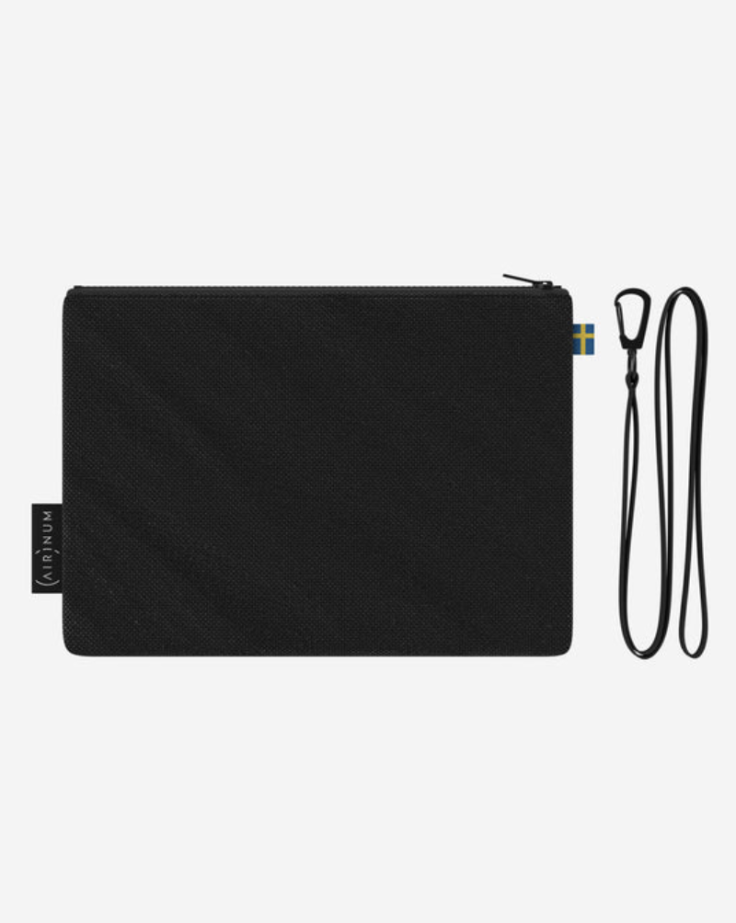 It also has an antimicrobial-treated textile by Polygiene ViralOff Technology to ensure everything stored in it will remain clean. The soft fabric guarantees that your essentials will be secured, especially mobile phones.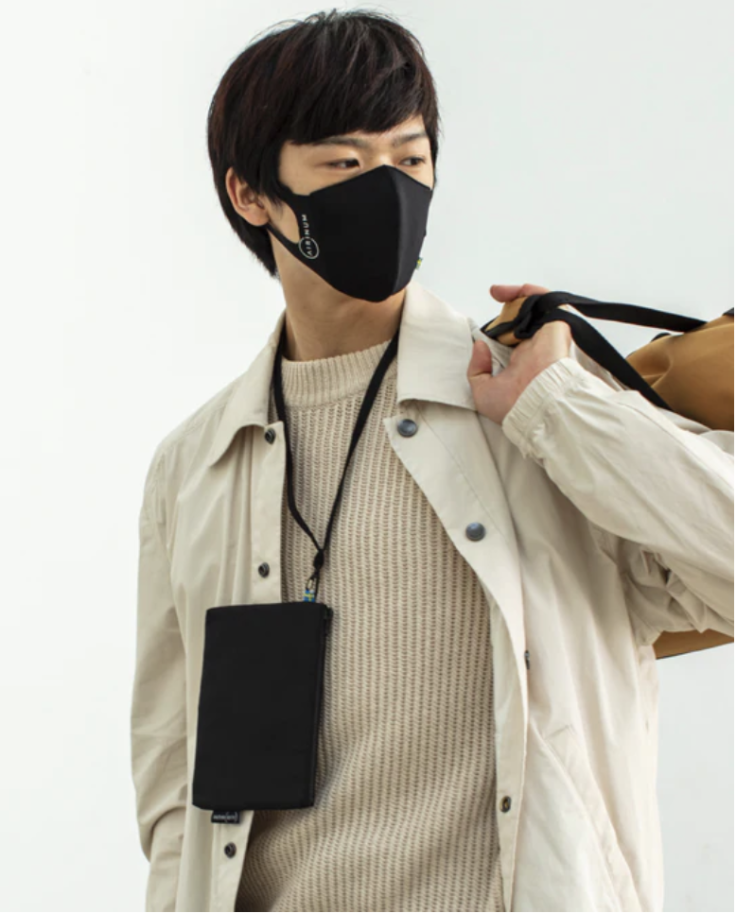 You can use this on any occasion and easily match with different styles as it only comes in the color black. It is a go-to bag during your travels, making it a handy and lightweight antiviral bag.