Healthcare On Native American Reservations Is 'Horrifying:' In The US, Who You Are Affects How You're Treated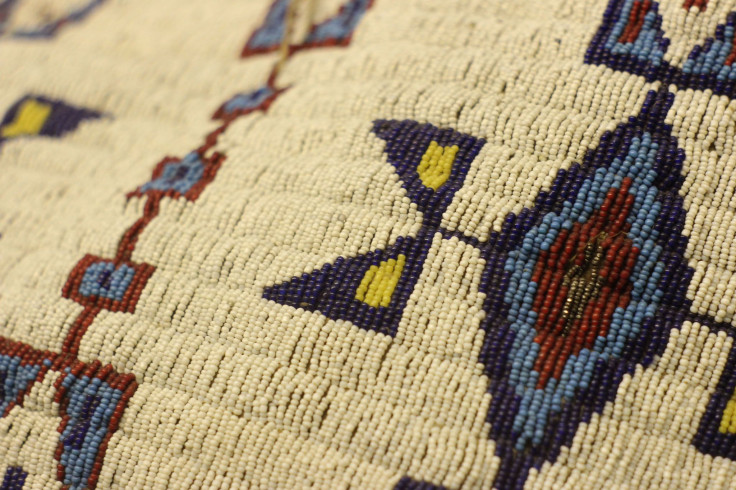 The state of health care services on Native American reservations was divulged at a senate hearing on Wednesday, where eyewitnesses reported "horrifying" and "unacceptable" conditions. Funded by the government-run Indian Health Service (IHS), the conditions in these hospitals are proof of the racial disparities that exist in the nation's health care system, according to legislators and rights activists.
In 1978, well before Obamacare's inception, the United States government agreed to provide federally recognized American Indians and Alaska Natives with free health care. However, as this week's senate hearings exposed, the health care provided through IHS can be dangerous at best and deadly at worst. After visiting an IHS-funded hospital in Pine Ridge, S.D., inspectors with the Centers for Medicare and Medicaid Services said they found various unsecured drugs, unlocked cupboards containing syringes and needles, and doctors who lacked proper credentials, the Rapid City Journal reported.
"What we've found is simply horrifying and unacceptable," said Senator John Barrasso (R-Wy.), chair of the Senate Committee on Indian Affairs, according to NBC News. "In my view, the information provided to this committee and witnessed first hand can be summed up in one word: Malpractice."
Perhaps the most shocking story is about Debra Free, who died of a heart attack at Winnebago Hospital in Nebraska in 2011. She had reportedly been overmedicated by poorly-trained staff, none of whom were around to check up on her later in the night. She died on the hospital floor after falling from her bed.
A major reason for these health care shortcomings is poor funding. In 2014, Mint Press News reported that IHS had only received $4.4 billion in annual funds from the federal government, when it really needs about $15 billion. NBC News more recently reported IHS has about half as much funding as it needs. Nearly 2.2 million of the nation's estimated 3.4 million American Indians and Alaska Natives receive care through IHS.
These issues with funding likely contribute to the racial disparities in health care we see today. According to IHS, Native Americans born today live an average 4.2 fewer years than any other racial group in the U.S. In part, this is because they're at a higher risk for diseases, such as chronic liver disease, type 2 diabetes, and chronic respiratory disease, as well as suicide and homicide.
The cause of these disparities goes deeper, however. A 2008 report from the Commonwealth Fund, a private nonpartisan foundation that researches health and social issues, found differences in income and education are significant predictors of health status and a person's ability to obtain high-quality health care. One of every four Native Americans lives in poverty. And as Mint Press News reported, 229 of the 566 reservations spread across the nation are in Alaska, in remote areas only accessible by airplane or boat. Seeing a doctor for one visit, let alone a follow-up, therefore becomes inconvenient and costly.
These health disparities have long been a point of contention between American Indians and their representatives and the federal government. With the senate hearing just passed, however, officials say they're ready to address the problem. "[The IHS'] federal obligation mandates that they promote healthy and safe Indian communities while honoring tribal governance," Barrasso said. "This is not happening."
Published by Medicaldaily.com