U.S. Says 11.3 Million Americans Have Signed Up For 2016 Obamacare Plans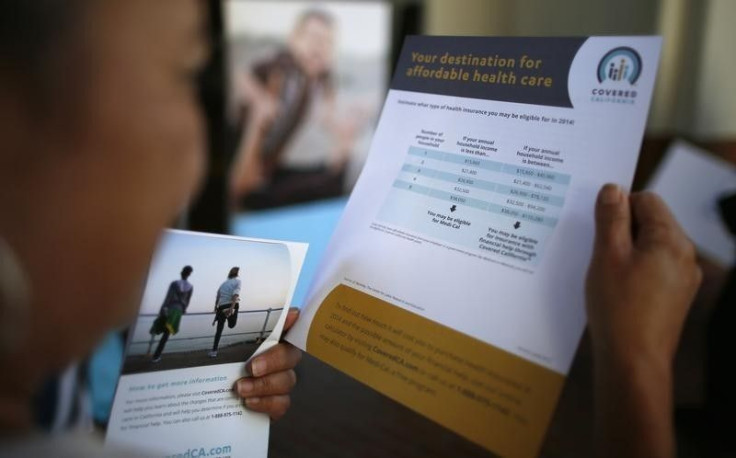 NEW YORK (Reuters) - About 11.3 million Americans have signed up so far for individual health insurance in 2016 through HealthCare.gov and the state-based exchanges, the U.S. government said on Thursday.
Enrollment for these plans, which were created under the Affordable Care Act, known as Obamacare, closes on Jan. 31.
The U.S. Department of Health and Human Services said that total included about 4 million people under age 35.
U.S. health insurers, including UnitedHealth Group Inc, have said that they are losing money on the exchanges because many of their patients are older or have high medical costs. Younger people are desirable customers because they tend to have fewer medical expenses and help balance costs.
Higher membership also helps insurers manage costs and risk. The government said late last year that it expects about 10 million people to be enrolled in Obamacare plans at the end of 2016.
(Reporting by Caroline Humer, editing by G Crosse)
Published by Medicaldaily.com