Natura Pet Food Recall: Company Issues Recall After Possible Salmonella Contamination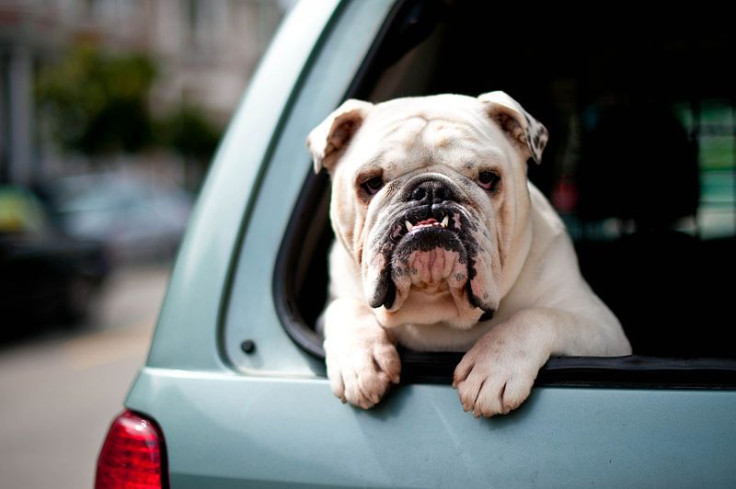 Natura Pet Products has just announced its third pet food recall in the past three months, after it found that a number of its brands are potentially contaminated with Salmonella.
The voluntary recall involves all dog and cat food with expiration dates before June 10, 2014. Natura is recalling all of its Innova, EVO, California Natural, Healthwise, Karma, and Mother Nature products, including dog food, cat food, and all biscuits, bars, and treats, according to a press release.
"We made this decision in part due to a single positive Salmonella test by the FDA on product manufactured April 3," the release said. "We are taking the additional precautionary measure to recall all products in the marketplace. Our first priority is the wellbeing of the pets we serve."
This is the third time Natrual as had pet food recalled in three months. Twice in April, Natura recalled the same pet food products because of positive tests for Salmonella.
Salmonella poisoning is one of the country's most common foodborne illnesses. Infection by the bacteria is usually caused by eating raw or undercooked meat, poultry, or eggs, according to the Mayo Clinic. According to the Food and Drug Administration (FDA), Salmonella can cause pets to become lethargic, induce vomiting, and also cause bloody stool. If humans come into contact with the food without washing their hands, it can also harm them. In rare cases, it's caused more serious ailments, including arterial infections, endocarditis, arthritis, muscle pain, eye irritation, and urinary tract symptoms.
People who have these products with the designated dates are advised to replace them by calling Natura at 1-800-224-6123.
Published by Medicaldaily.com