Natura Pet Food Recalled Due to Risk of Salmonella in Animals and Humans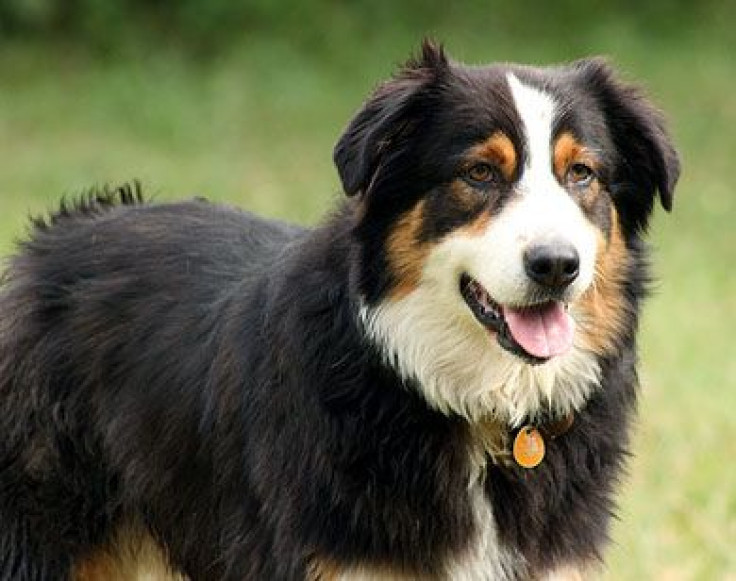 The Food & Drug Administration announced the recall of tainted dry pet food from Natura Pet Products because of a possible Salmonella contamination that could put people handling the products in danger.
The pet food company voluntarily expanded the recall after the Departments of Agriculture of both Michigan and Georgia tested and confirmed the presence of Salmonella in additional dry cat food and cat treats. No wet cat foods were affected and so far no Salmonella-related illnesses were reported.
The Natura Pet food company was founded more than 20 years ago and markets their products as holistic and containing whole, natural foods. Natura Pet sells its pet food under a number of different brand names, including Innova, EVO, California Natural, Health Wise, Mother Nature, and Karma. The manufacturer's brands are sold by veterinary hospitals and selected pet retailers across the United States and in Canada, Hong Kong, Korea, Japan, Malaysia and Costa Rica. Natura brans can also be purchased online.
Regulators said the recently expanded recall now include dry cat products with expiration dates between 1/1/2014 and 3/24/2014, while dry cat treats have expiration dates from 7/1/13 to 9/27/13. Almost all Natura brand names were included in the recall; only Mother Nature pet products were not affected. The entire list is posted on the recall page.
Regulators are advising all individuals who purchased the tainted products to throw them out. They could seek replacements or refunds at Natura by calling the company's customer service line at 1-800-224-6123.
Customers who purcahse Natura pet food brands should watch their pets closely. Salmonella infections cause animals to have diarrhea or bloody diarrhea, fever and vomiting. Healthy but infected pets could also infect other animals and people.
Salmonella is a sneaky bacteria and most signs of infection occur 12 to 72 hours after coming into contact and last four to seven days. Healthy individuals who could have handled the food should be under surveillance and pay attention to any of the following symptoms:
nausea
vomiting
]diarrhea or bloody diarrhea
abdominal cramping
fever
Serious complaints would include arterial infections, arthritis, muscle pain, eye irritation and urinary tract symptoms. If any of these symptoms arise, people are advised to seek help from their health care providers.
This is not the first time that pet foods have led to Salmonella outbreaks among humans. Last year, the Centers for Disease Control and Prevention announced a multi-state outbreak where 49 people in 20 states and across Canada had contracted Salmonella through contaminated dry dog foods from Diamond Pet foods. As many as 10 individuals were hospitalized.
Published by Medicaldaily.com