Natural Immunity vs. Vaccination: Which Provides Better Protection From COVID-19?
Is getting infected with COVID-19 better than vaccination? This is one of the pressing questions that has been circulating since the pandemic started. A team of researchers finally sought to find answers to this query.
In a new study published in The Lancet, scientists conducted a systematic review and meta-analysis to find out how much protection a past SARS-CoV-2 infection gives against re-infection.
"Understanding the level and characteristics of protection from past SARS-CoV-2 infection against subsequent re-infection, symptomatic COVID-19 disease, and severe disease is essential for predicting future potential disease burden, for designing policies that restrict travel or access to venues where there is a high risk of transmission, and for informing choices about when to receive vaccine doses," the team wrote.
They systematically synthesized different studies on COVID-19 to estimate protection from past infection by variant and time elapsed since the first infection. This way, they can determine if natural immunity could provide protection from future infections.
The scientists analyzed the effectiveness of previous infection by outcome against reinfection, symptomatic infection and severe or fatal disease. They also put into consideration the variant and period since the original infection.
After collecting and analyzing data from 65 studies from 19 different countries, the team found that a previous infection provided protection against symptomatic disease from the original strain, the alpha, beta and delta variants of concern. Protection against the aforesaid variants declined over time but remained at 78.6%.
But for the more alarming omicron variant, the pooled effectiveness afforded by a past infection was only at 45.3%. The reinfection protection from the omicron subvariants was also significantly less. However, the average protection against severe disease from all studied variants was more than 78%.
The team concluded that based on scientific data, immunity developed through a previous infection was very effective against reinfection and severe disease from all variants before omicron.
The findings suggest that the immunity from a past infection should also be weighed alongside the protection provided by vaccines when predicting the future disease burden of COVID-19. They could also help guide experts in discerning vaccination recommendations, as per Contagion Live.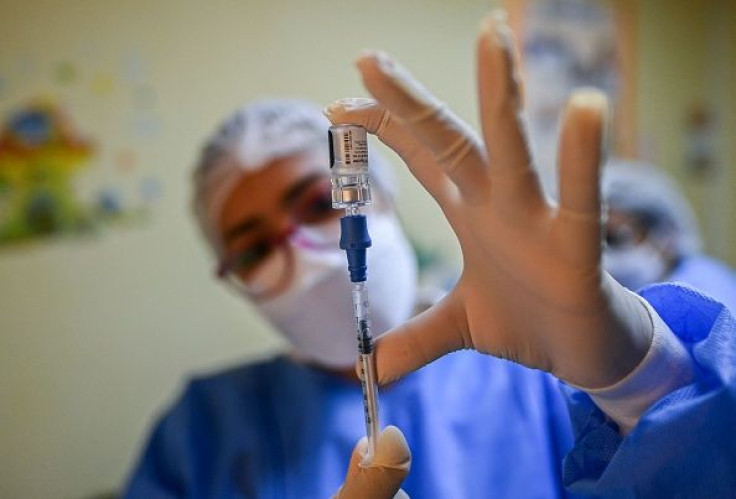 Published by Medicaldaily.com