Naturopathic Doctors Become Mainstream In 17 States: Could NDs Solve The Primary Care Shortage?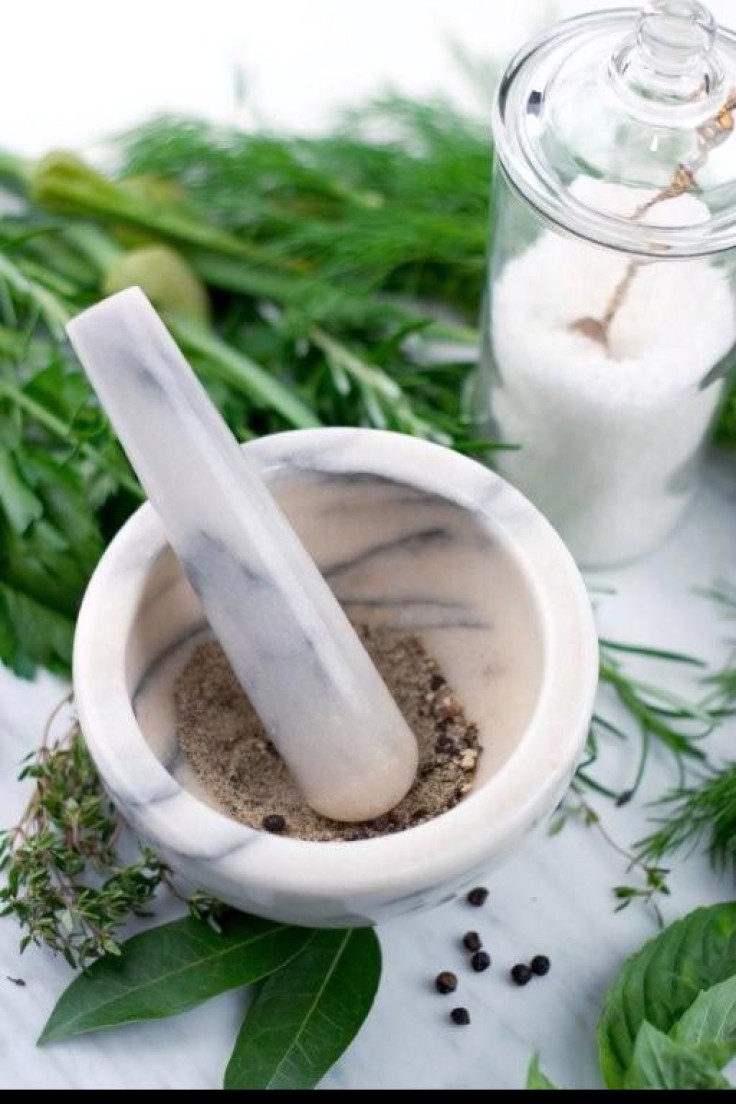 Naturopathic medicine has been around for well over a century, however, not until recently has it been welcomed into the sphere of modern medicine. In June, Colorado became the 17th state to regulate naturopathic doctors in the same way as other health care providers. As Americans prepare for the Affordable Care Act to go into full effect next year, these naturopathic doctors could fill the country's void for primary care physicians.
Naturopathic medicine is essentially primary health care, however, many of the doctors focus less on pharmacology training and more on the areas of nutrition, manipulation, physical medicine, botanical medicine, homeopathy, and nutritional supplements. The practice is based on the belief that there is an inherent self-healing process within each patient called vitalism, and it uses modern and traditional techniques — including Chinese and other alternative medicines — to treat the underlying causes of the illness rather than only the symptoms, according to the Boulder Daily Camera.
Read More: Qigong Lowers Depression Symptoms In Breast Cancer Patients
Under Colorado's new law, naturopathic doctors would have to undergo the same amount of years in college — completing a bachelors degree, four years of medical school, and afterward, board exams. They'd be allowed to open up their own practice without a residency. However, they'd still have to get malpractice insurance and will be subject to peer review regarding complaints.
The practice of naturopathic medicine has become widespread. In Illinois, one woman, Susan Eimerman, underwent radiation therapy for breast cancer, which took a toll on her body, so she sought alternative medicine. She knew one of the 14 naturopaths in Illinois went to her church, and asked for treatment.
"I went once a week for six weeks, and it made the world of difference," Eimerman told the Northbrook Star. "I was able to keep up with work and other activities, and when I'd leave there, I would be filled with a sense of peace and light, and I'd feel stress-free."
In India, one hospital started offering yoga and naturopathic care last month, based on the theme "body heals itself."
Read More: Are Dandelions A Natural Anti-Cancer Agent?
For Colorado, the proliferation of this new form of medicine could help with the state's shortage of primary care providers. The state fell short by 194 physicians in 2011. The Colorado Health Institute estimates that there could be a statewide shortage of almost 2,200 primary care providers by 2025.
But the problem isn't only in Colorado. Less than 25 percent of graduating physicians countrywide, choose to become primary care providers, and less than one in 20 of those physicians choose to practice in rural areas.
As the country prepares for the Affordable Care Act to go into effect in 2014, the shortage could worsen as an expected 32 million people subscribe to health insurance. However, if more states adopt naturopathic care regulations, these problems might be alleviated.
Read More: Got Back Pain? Once-A-Week Yoga As Beneficial As Twice-A-Week Classes For Minorities
"If residency programs do not ramp up the training of these physicians, the shortage in primary care, especially in remote areas, will get worse," Dr. Candice Chen, assistant research professor of health policy at George Washington University, said in a statement.
Published by Medicaldaily.com