NBA Cancels Games Through Nov. 30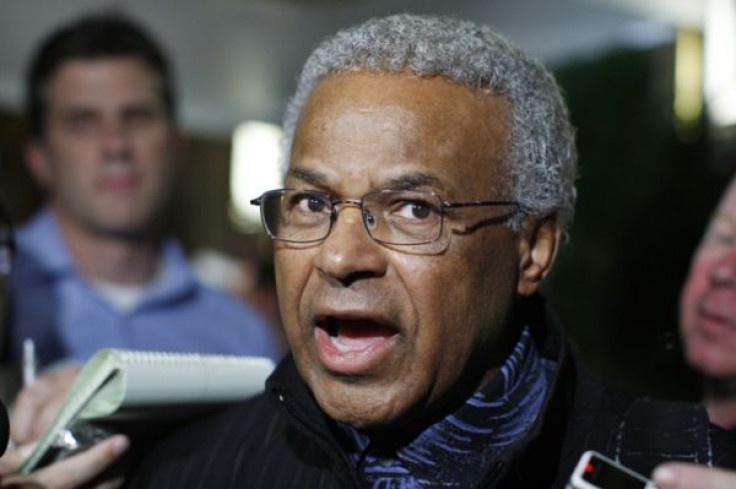 The failed attempt to reach an agreement Friday to end the NBA lockout leads the league to cancel all games through Nov. 30 announced by NBA Commissioner David Stern.
NBA Commissioner David Stern said Friday the league will cancel all games through Nov. 30 after negotiators for team owners and players failed to reach an agreement to end a labor lockout.
Stern said the next offer by the league would reflect losses of more than $200 million already lost without pre-season games and "several hundred (million) more" because of games not played during the regular season.
"We're going to have to recalculate how bad the damage is… The NBA's offerwill necessarily – its next offer – will reflect the extraordinary losses that are starting to pile up now," Stern said.
Friday's discussion ended when players union Executive Director Billy Hunter said he was not willing to go "one penny" below 52 percent of basketball-related income while the league asking players to accept a 50-50 split.
As both sides are still uncertain about reaching an agreement, there remain doubts as to whether there will be games by Christmas Day or if there will be a 2011-12 season at all.
Published by Medicaldaily.com