NC Teacher Fired After Letting Students Prick Their Own Fingers For Blood Tests, Then Reusing Needles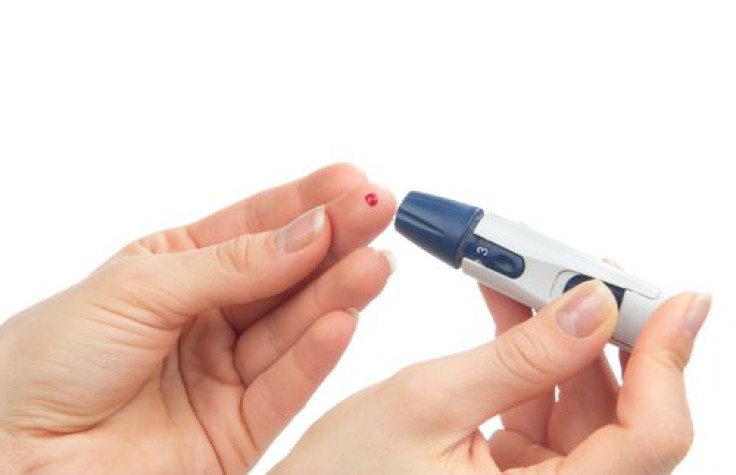 A substitute teacher has been fired after a blood experiment in biology class saw students using pointed lancets to prick their own fingers, then swabbing the needles with alcohol so later classes could use them.
Substitute teacher Miyoshi McMillan, of Overhills High School in Spring Lake, N.C., says the needles were already in the classroom when she began the blood typing experiment on Oct. 24. The seven blood-testing kits consisted of synthetic blood and lancets to draw blood from students who wished to participate, though they didn't have to. School spokeswoman Patrician Harmon-Lewis said McMillan added the lancet option without permission.
"The teacher decided that it would be an addition to the experiment to have students actually take a lancet and prick their own fingers using their blood," Harmon-Lewis told ABC affiliate WTVD-TV, suggesting students were only to use synthetic blood on the viewing slides.
McMillan allowed students to either prick their finger or write a five-page essay assignment. Some found it intriguing — '"Oh this is cool. I want to know my blood type,'" McMillan recalled a student saying. But when another student left the classroom in protest, she called her parents to alert them of the experiment. Outraged, they immediately contacted the school.
"They were like, 'Stop the lab! Stop the lab!'" McMillan told area news outlet WRAL.
McMillan, who has expertise in the field of biology, recalls less of a panic inside the classroom, however, and says that the entire uproar over the experiment has been "really blown up" and has turned into "a character strike" against her.
"The kids did not get a straight needle put into them," said McMillan, who gave the assignment to 11 students in total. Five had to clean the lancets with rubbing alcohol following the experiment. "I really believe that the children will be fine. My main concern is the safety of the children."
According to the Centers for Disease Control and Prevention, sharing blood monitoring devices seriously elevates the risk for transmitting hepatitis B virus (HBV) "and other infectious diseases." Swabbing a pointed needle with rubbing alcohol may not fully rid the needle of blood-borne pathogens, like HBV or even HIV (human immunodeficiency virus). A safer alternative sees each student with his or her own fresh needle, which they can throw away after the experiment is over.
"Attempts at disinfection and reuse of such devices are inappropriate, usually ineffective and may [be] dangerous in their own right," said Dr. Michael Parry, Thomas J. bradsell Chair of Infectious Diseases at Stamford Hospital.
Overhills High sent a letter to each child's home, instructing parents to take their children to a doctor for precautionary blood tests within 24 hours. McMillan said she is taking a break from substitute teaching to pursue a doctoral degree.
"I was not supposed to use this kit, or any other science equipment in the laboratory," she told WTVD. "It should have been removed before I took this position."
Published by Medicaldaily.com