Nelson Mandela Discharged From Hospital, Will Continue To Receive Treatment At Home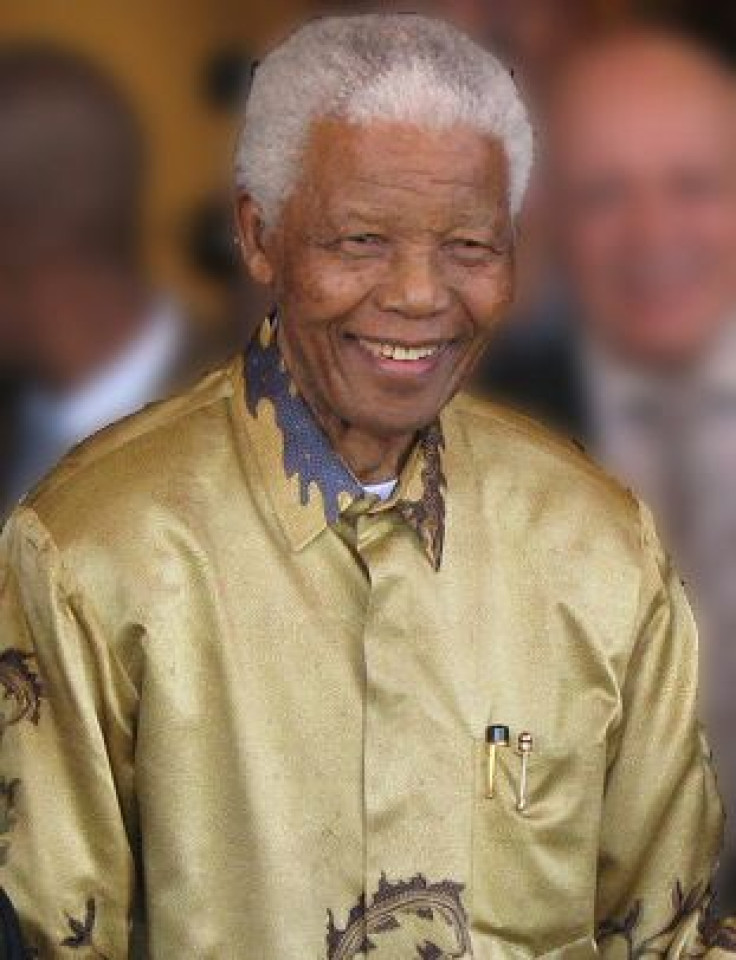 Former South African President Nelson Mandela was discharged from the hospital early Sunday morning. After spending close to three months at Pretoria hospital, the anti-apartheid leader will return to his home in Johannesburg where he will receive "intensive care."
According to the Associated Press, the government has released few details about 95-year-old Mandela's condition, citing patient confidentiality. But many see his return home as a final arrangement for South Africa's beloved leader. In a statement, South African President Jacob Zuma simply said that Mandela is vacillating between serious and critical condition and is at times "unstable."
"His home has been reconfigured to allow him to receive intensive care there," the statement said. "The health care personnel providing care at his home are the very same who provided care to him in hospital. If there are health conditions that warrant another admission to hospital in future, this will be done."
"Madiba (Mandela's clan name) has been treated by a large medical team from the military, academia, private sector and other public health spheres," the statement said. "We thank all the health professionals at the hospital for their dedication."
Mandela is considered a symbol of democracy in South Africa. He became the country's first Black president in 1990 after serving 27 years in prison for his anti-apartheid views. While his perseverance and strength serve as an inspiration to people worldwide, he has been an especially significant figure in the fight for equal rights among Black South Africans.
Published by Medicaldaily.com