New NIH Project To Develop New Medicines Targets 'Druggable Genes'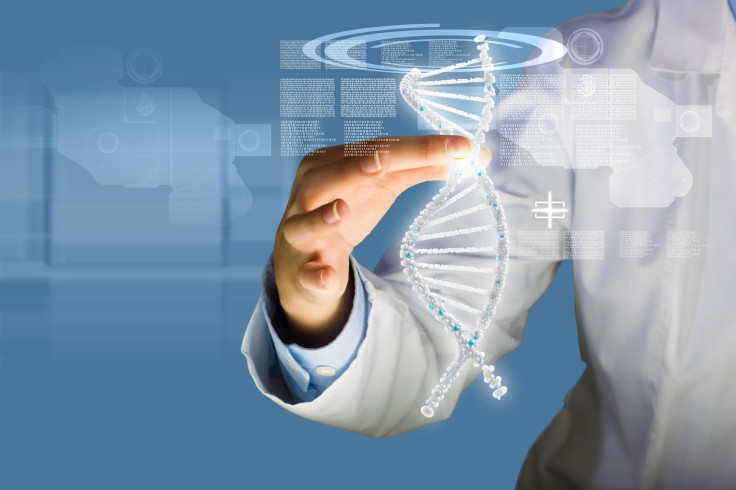 The National Institutes of Health (NIH) on Thursday announced a $5.8 million study to scour the human genome for new targets for therapeutic drugs.
Among 3,000 potential genetic targets whose activities may be affected by drugs, there is much potential for drug development. Presently, prescription drugs on the market only target 10 percent of those key "druggable genes," NIH said in a press statement. The project, Illuminating the Druggable Genome, will specifically support understudied genes in several families, including nuclear receptors, ion channels, protein kinases, and G-protein coupled receptors.
"Initially researchers will delve into these uncharacterized genes and share what they learn on a public resource that will enable the larger scientific community to build on the findings with both basic research and clinical translation," NIH said. "They will also work to develop ways to rapidly identify and describe the genes they explore, creating a common language that can be applied across experimental systems, from individual cells to complex biological models."
Among recipients of grants from NIH were the University of New Mexico in Albuquerque with the Icahn School of Medicine at Mt. Sinai in New York, the University of North Carolina at Chapel Hill, Massachusetts General Hospital, the University of California at San Francisco, Yale University, the J. David Gladstone Institutes, and Baylor College of Medicine.
James M. Anderson, who directs the program overseeing such NIH grants, said the project should correct a long oversight — genetic targets underlying some of the worst health afflictions around the world. "We have a gap in the drug development pipeline between what gene activities we know could be modified by medication and what currently is targeted," he said in the statement. "By focusing on understudied genes, we hope to find potential targets for medications to treat or cure some of our most burdensome diseases, and then share what we learn so that all can build on this knowledge."
The study comes 13 years after NIH first published a fully sequenced human genome in Febuary 2001, in the journal Nature. Francis Collins, director of the National Human Genome Research Institute, describes the project as a tool with many purposes. "It's a history book — a narrative of the journey of our species through time," he said in a statement. It's a shop manual, with an incredibly detailed blueprint for building every human cell. And it's a transformative textbook of medicine, with insights that will give health care providers immense new powers to treat, prevent, and cure disease."
Published by Medicaldaily.com