New 'Smart Glasses' Let Doctors See Through Patient's Skin: 3D-Imaging Technology To Transform Nursing [IMAGES]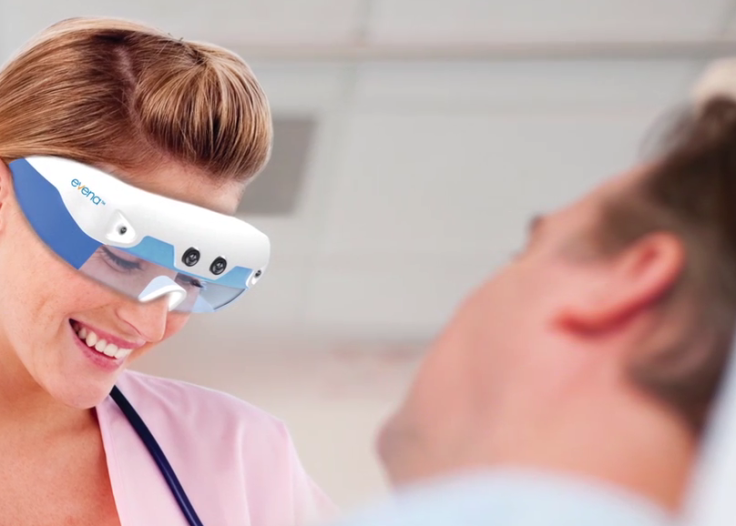 A new type of technology stands to transform nursing and critical care. With the new Eyes-On Glasses, medical staff can save valuable time by peering through a patient's skin – literally. The technology, which superimposes digital information on the user's surroundings, allows doctors and nurses to locate veins in no time.
According to developer Evena Medical, the unit uses multispectral 3D imaging technology to create a seamless blend of the physical and digital world. Its "look-through" feature provides a real-time feed of venous vasculature invisible to the naked eye. In a clinical setting, this could dramatically improve efficiency as well as patient comfort.
"Studies have shown that up to 40% of IV starts require multiple attempts to locate and access a vein, which not only wastes valuable nursing time but also delays therapy and causes patient discomfort and dissatisfaction," Frank Ball, Evena Medical President and CEO, said in a press release. "With Evena's Eyes-On Glasses, nurses can quickly and easily locate and access the best veins for each patient – even in challenging clinical environments such as pediatric or neonatal units."
The innovation is the latest in a growing series of "smart" units designed for medical and surgical purposes. Another example is the NanoKnife – a surgical knife that delivers local electroshock therapy to tumor sites. According to developer AngioDynamics, the knife induces electroporation, which essentially turns cancerous tissue into Swiss cheese.
Hopefully, the new smart glasses will facilitate the work of nurses all over the world. "It's extremely gratifying that one of the first healthcare solution concepts featuring Epson's Moverio smart glasses technology is one that improves both patient comfort and nursing efficiency," said Anna Jen, Director, New Ventures/New Products, Epson America, Inc. "We are proud of what the Evena team has accomplished and look forward to working with them well into the future."
Sounds crazy? Check out the images below and see for yourself.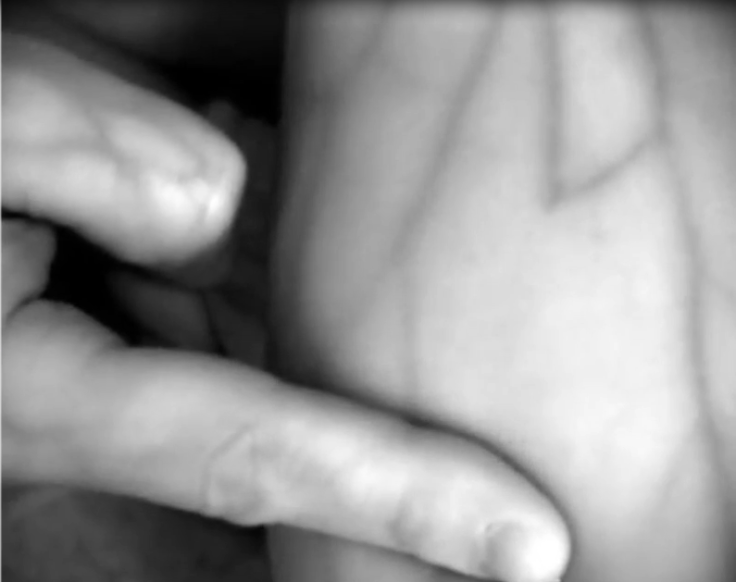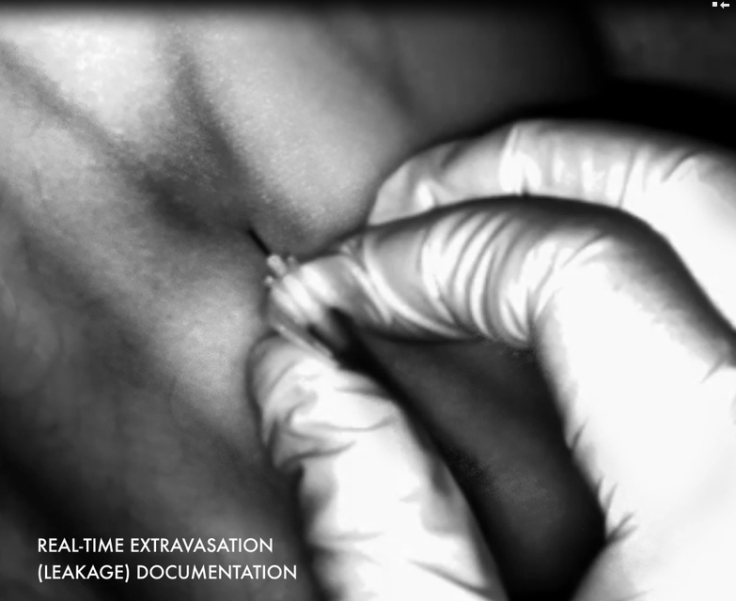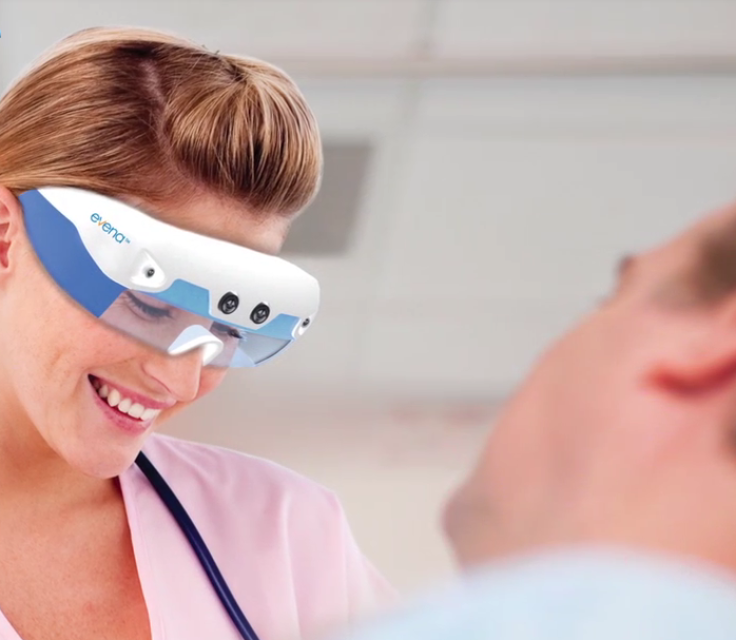 Published by Medicaldaily.com