New Study of Brain Injuries Reveals Many NFL Players May Not Know They are Depressed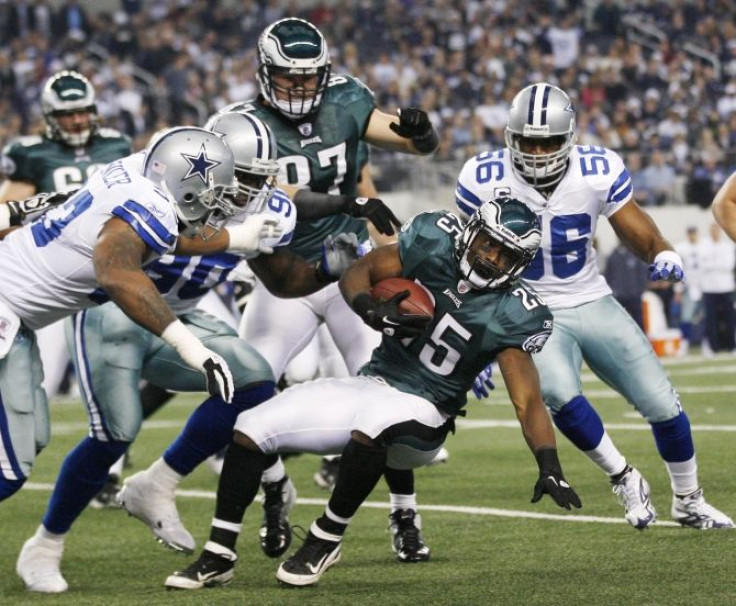 In light of ex-NFL players joining forces in a brain injury suit, a new study released may support their case.
Several tests were performed on 34 ex-professional football players that targeted concerns such as memory, reasoning, problem-solving and behavior. Researchers at the Center for Brain Health at the University of Texas in Dallas discovered that 20 participants tested normal while the rest suffered from depression as well as a variety of deficits in memory, thinking and a combination of other issues. 26 of the players also underwent MRI scans.
Dr. John Hart, medical science director at the center and study author, stated in the analysis revealed many of these ex-professional athletes were depressed and did not know it. Many have cognitive impairments, which are not expected for people at that age.
In the United States there are about 300,000 sports-related concussions that occur each year. As the number rises, there is significant amount of attention being paid to the neurological injuries on former athletes. The National Football League is facing several lawsuits in regards to brain injuries.
Players such as Kevin Turn, 42, former Philadelphia Eagles running back committed suicide after being diagnosed with dementia and suffering from depression and insomnia. These players are alleging the NFL deliberately concealed the risk of brain injury, while marketing the aggressiveness of the game.
Hart's study involved ex-NFL player from the Texas region. He also observed 26 people who had no signs of mental deficits for comparison.
Out of the eight players who were found to have depression, some do not exhibit the mood swings that usually come along with. More so, there was a lack of energy, initiative, sex drive and disrupted sleep with weight gain or loss.
Results have put an emphasis on studying the depressive symptoms among people who suffer from concussions. Hart expresses the need to let the brain to rest and heal after concussions, which is hard for an NFL player, who has to be back on the field or practices during the week.
Nevertheless it is important for all coaches, players, parents and even teachers at high schools or college to promote a healthier approach for concussion recovery, Paul J. Krawietz, director of athletic training education program, in the department of kinesiology at the University of Texas in Arlington.
Hart presented his research at the National Athletic Trainers' Association (NATA) annual meeting and should be considered preliminary until published in a peer-reviewed journal.
Published by Medicaldaily.com