New Web Series 'BROTHERS' Shares Stories Of Four Transgender Friends In Brooklyn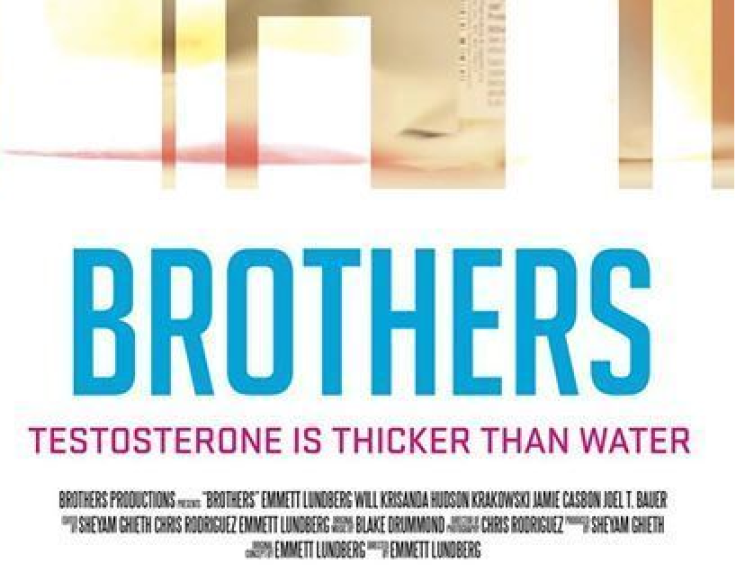 A new web series BROTHERS explores the lives of four transgender masculine friends living in Brooklyn, N.Y.
The series' main character is Jack, who has recently started sleeping with a cisgender man after exclusively dating women. Jack's friend, Davyn is on the verge of proposing to his longtime girlfriend, Amy. Aiden is the youngest of the group and is pre-testosterone and pre-surgery but hoping to raise money for his top surgery. Max is the eldest, who has been on hormones longer than Jack and Davyn, but hasn't had the financial resources to obtain his top surgery.
The first episode has already been released on YouTube, but the group is now fundraising on Indiegogo to shoot the remaining seven episodes of an eight-episode first season. Their goal is $60,000 and have so far raised over $2,000 since the fundraiser launched on May 31. The money will be used for location fees, equipment, a small stipend for cast and crew, and food to feed everyone on set.
While transgender characters are becoming more popular in the media, they are still underrepresented.
When asked what the goals of the web series are, series creator Emmett Lundberg responded in an email to Medical Daily:
I certainly hope to inspire any trans people by offering a representation of themselves on screen. I hope that there is something in the show they can relate to and see themselves in. What I've found in the short time the first episode has been out is that it's creating amazing discussions. Not only among the trans community, but among everyone who sees it. People are watching the show and asking about these little (and big) moments in trans people's lives. "I can't believe people really question your ID!" or "I never thought about what it must be like to go into the bathroom." These are experiences that most people take for granted but that trans individuals deal with on a daily basis. If our show can continue to create this kind of discussion, I will feel hugely successful.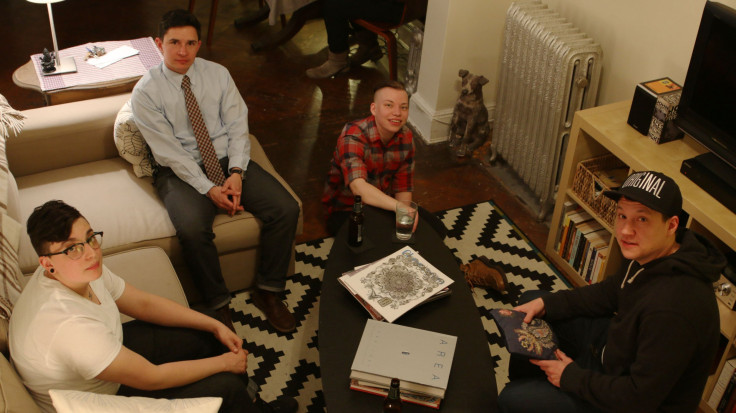 Lundberg hopes to address the misconceptions society has about the trans community. In an email to Medical Daily, he said:
One of the biggest misconceptions is that trans people transition and then fit neatly into one of society's pre-conceived boxes. For example, all FTMs become hyper-masculine, straight men. This is far from the case and I hope 'Brothers' is a reflection of that. We come in all shapes and sizes, as does the rest of the human race. Some of us are straight, some are gay, some identify fully as male, some remain along the spectrum of male/female, and on and on. It's frustrating to live in a society where most things have to be one or the other, black or white, when in reality, everything and everyone is gray.
To support the narrative web series, visit the BROTHERS Indiegogo page before it closes on June 30, 2014. If you can't donate money, no worries. There are other ways to help: Share the campaign video, donate your home, business, location, time, or equipment.
To see what BROTHERS is all about, check out their first episode below:
Published by Medicaldaily.com