New Year's Quotes: 20 Inspirational Quotes That'll Inspire You To Reach Your Fitness Goals In 2016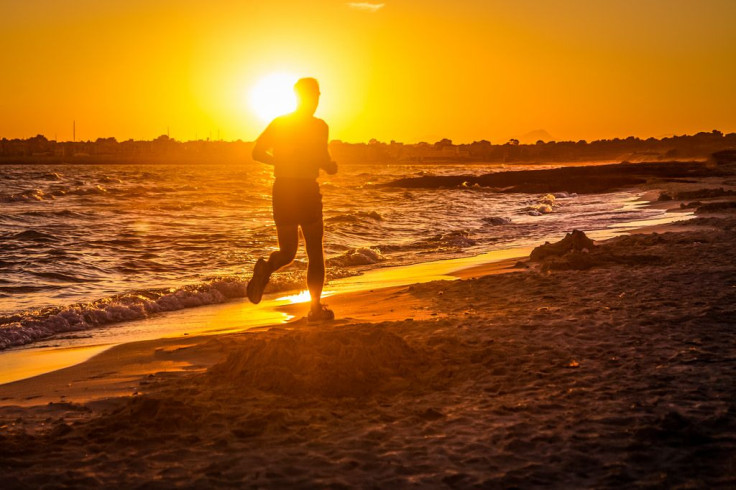 The new year is finally here, which means a new you could soon follow. It also means New Year's resolutions are right around the corner. Now if you haven't come up with a specific goal for the new year just yet, don't. Instead of starting a new diet, workout routine, or smoke-free life tomorrow, how about you start it today?
Click "View Slideshow" for 20 inspirational New Year's quotes that'll help you get started now.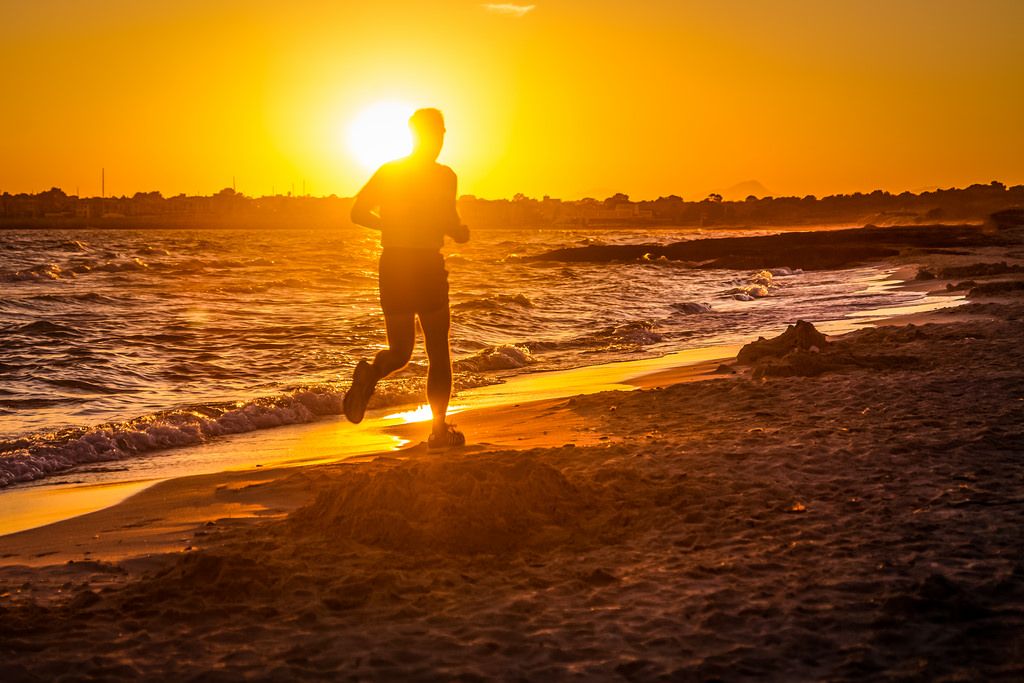 Published by Medicaldaily.com