New York No Longer Requires Health Workers To Get Vaccinated Against COVID-19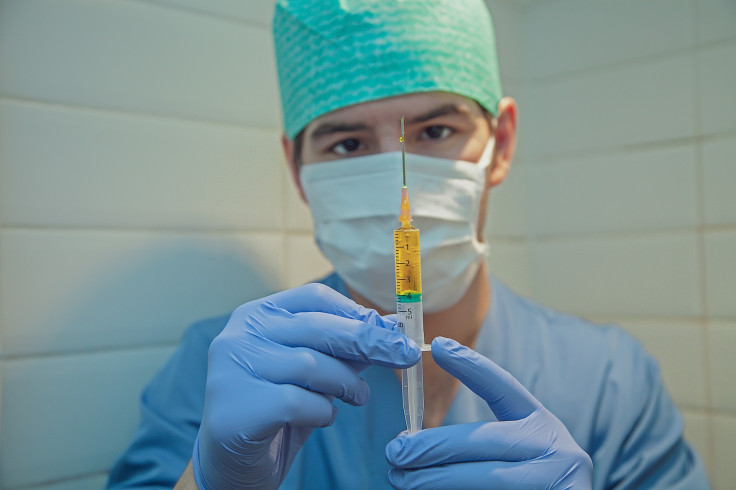 It was only a matter of time until New York terminated its vaccine mandate for health workers after the World Health Organization (WHO) declared COVID-19 no longer a public health emergency earlier this month.
On Wednesday, the New York State Department of Health formally announced the end of the mandate that required healthcare workers to get vaccinated against COVID-19.
"Due to the changing landscape of the COVID-19 pandemic and evolving vaccine recommendations, the New York State Department of Health has begun the process of repealing the COVID-19 vaccine requirement for workers at regulated health care facilities," the department wrote on its website.
"Throughout the public health emergency, this vaccine requirement served as a critical public health tool, helping to protect both health care workers and the patients under their care," it added.
The department noted that healthcare facilities are free to implement their internal policies regarding COVID-19 vaccination since the novel coronavirus continues to spread despite being no longer a public health emergency.
The mandate is just one of the many pandemic-era rules getting terminated now that the pandemic is over. Previously, the mandate resulted in healthcare workers in New York who refused the vaccines to lose their jobs, according to Spectrum News.
The requirement was first implemented by former Governor Andrew Cuomo in August 2021. But after the emergency orders lapsed in 2022, the New York State Department of Health adopted it as a formal regulation.
The decision to repeal the mandate came amid New York's struggle with a shortage of healthcare workers in many regions. Hospitals have brought in out-of-state healthcare workers to fill in vacancies.
On May 5, WHO Director-General Tedros Adhanom Ghebreyesus declared the pandemic over. But earlier this week, he clarified that "the end of COVID-19 as a global health emergency is not the end of COVID-19 as a global health threat."
He urged countries to strengthen their response capacities against COVID-19 and prepare for future threats and pandemics. The WHO chief admitted that new surges could emerge as new variants arrive.
Published by Medicaldaily.com