Nope, The CDC Did Not 'Quietly' Recall Janssen Vaccine: Report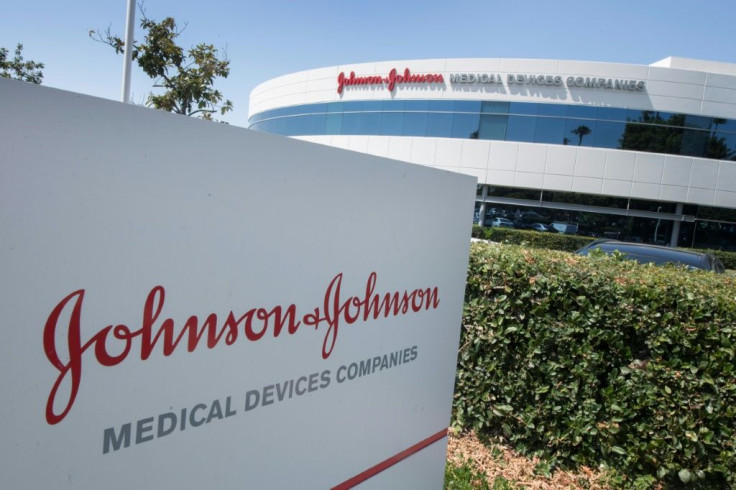 Johnson & Johnson's Janssen vaccine recently made headlines after the Centers for Disease Control and Prevention (CDC) announced that it would no longer be available in the U.S. Interestingly, a viral blog post has claimed that the vaccine has been "quietly" recalled.
According to the post, the CDC quietly instructed the U.S. government to destroy all available Janssen vaccines without clearly stating why. It went on to claim that the Food and Drug Administration (FDA) authorized its use even though half of its study participants experienced negative side effects when Johnson & Johnson was still seeking the vaccine's approval.
"The millions of people throughout the world who took the vaccine, by choice or by force, deserve to know the reason it has been recalled. In the U.S., the government offered the pharmaceutical companies full immunity so there will be no class-action lawsuit," the post claimed.
In response to the blog post, CBS affiliate 4WWL fact-checked the issue and pointed out that the CDC ordered the remaining doses of the Janssen vaccine to be destroyed because they have already expired.
"The CDC did not issue a recall for the Johnson & Johnson COVID-19 vaccine like online claims suggest. Instead, all remaining doses of the single-dose vaccine in the U.S. expired in early May," the outlet pointed out.
Last week, Medical Daily learned that the remaining stock of Johnson & Johnson's vaccine expired on May 7. In accordance with local, state and federal regulations, the CDC reminded vaccine administrators to dispose of any remaining doses.
The CDC has since encouraged the public to get boosted with the bivalent mRNA shots from Pfizer-BioNTech and Moderna to stay protected against the circulating coronavirus.
The Janssen vaccine was issued an emergency use authorization by the FDA in February 2021. At the time, the agency said the J&J vaccine helped prevent COVID-19 in individuals aged 18 years and above.
But in May 2022, the FDA limited the use of the vaccine after determining cases of recipients developing thrombosis with thrombocytopenia syndrome after receiving the vaccine. At the time of the announcement, 60 cases of the adverse event were confirmed, including nine fatal cases.
Based on CDC data, more than 19 million doses of the single-shot Johnson & Johnson vaccine were administered when it was still available. Over 31 million doses were delivered to the U.S. Thus, over 12 million doses were left unused.
Published by Medicaldaily.com