Nigeria Becomes Second Country To Approve Oxford's Promising Malaria Vaccine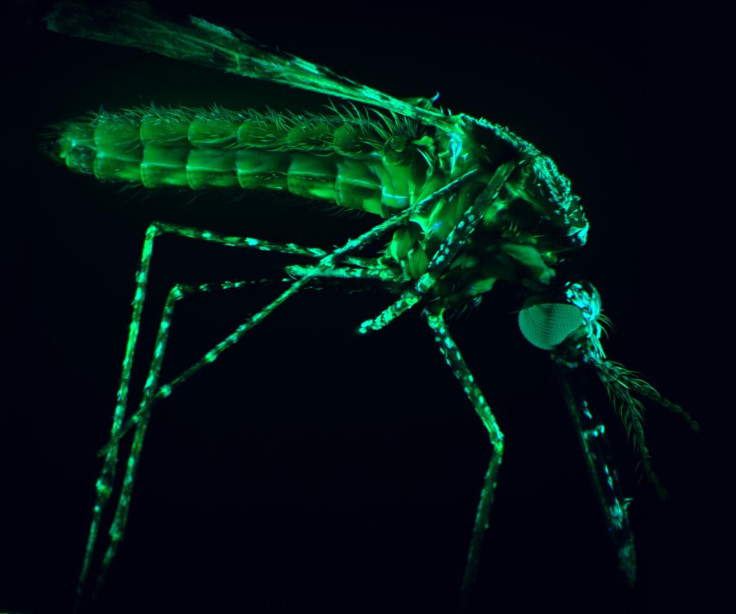 Nigeria has officially become the second nation to approve Oxford University's very promising malaria vaccine with up to an 80% efficacy rate, following Ghana's move to utilize the vaccine against the parasitic infection.
On Monday, Reuters reported that Nigeria's medicines regulator granted provisional approval to Oxford's R21/Matrix-M vaccine for malaria.
The key country and most populated nation in the African continent is also the worst affected by malaria. A 2021 World Health Organization (WHO) report showed Nigeria accounted for 27% of global cases and 32% of global deaths.
"A provision approval of the R21 Malaria Vaccine was recommended, and this shall be done in line with the WHO's Malaria Vaccine Implementation Guideline," Nigeria's National Agency for Food and Drug Administration and Control (NAFDAC) said.
Reuters said the approvals by Nigeria and Ghana appeared unusual since the WHO and other regulatory bodies are still assessing the vaccine's safety and effectiveness. Data from the final-stage trial is still not published as of late.
As previously reported, Ghana authorized the use of the vaccine in children aged 5 to 36 months — the age group with the highest risk of death from the disease. The country's drug regulators said they gave their approval after assessing the vaccine, which yielded an efficacy rate of up to 80% in the preliminary studies in Burkina Faso.
The Oxford scientists behind the R21 hope the WHO would also approve it since the organization has been looking for a malaria vaccine with at least 75% efficacy.
"We expect R21 to make a major impact on malaria mortality in children in the coming years, and in the long term [it] will contribute to [the] overall final goal of malaria eradication and elimination," Oxford's Jenner Institute Professor Adrian Hill said.
Malaria is a serious and sometimes deadly disease caused by a group of parasites that infects humans via a type of mosquito called Anopheles. Although the disease can be fatal, illness and death are preventable with the right treatment, according to the Centers for Disease Control and Prevention (CDC).
In the U.S., about 2,000 cases of malaria are diagnosed each year. Most of them are travelers and immigrants returning from different parts of the world, including sub-Saharan Africa and South Asia.
In 2020, the parasitic disease reportedly killed around 627,000 people, mostly African children.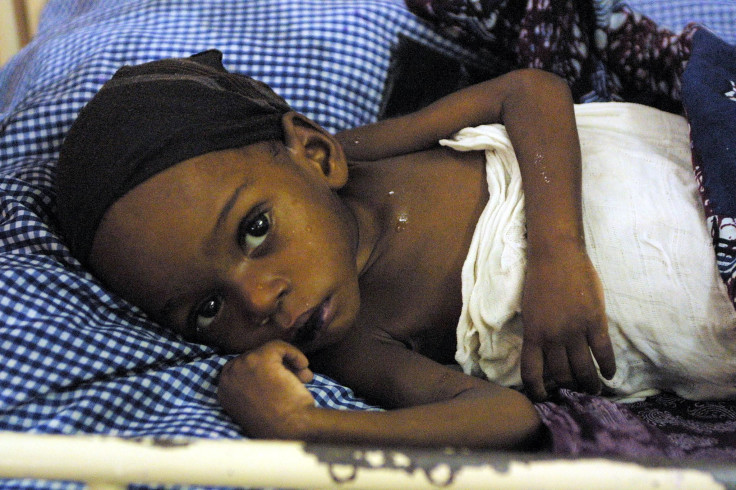 Published by Medicaldaily.com