NIH Adds Medical, Genetic Info Of 78,000 Older Adults To Research Database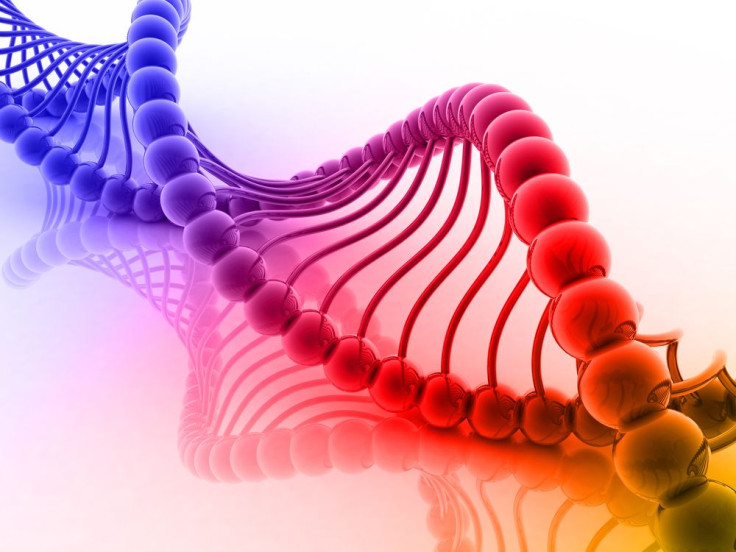 More baby boomers than ever are reaching the age of 65, which means that many of them will begin to see the onset of age-related diseases. Although disease isn't a good thing, the growing numbers of people will offer a wealth of information to scientists in the field of medical research. The National Institutes of Health (NIH) announced on Wednesday that these scientists will have access to an additional 78,000 older adults' medical and genetic information.
"Data from this immense and ethnically diverse population will be a tremendous resource for science," said NIH Director Dr. Francis S. Collins, in the statement. "It offers the opportunity to identify potential genetic risks and influences on a broad range of health conditions, particularly those related to aging."
The information comprises a small part of one of the nation's largest genomic projects, called the Genetic Epidemiology Research on Aging (GERA), and includes electronic medical records, behavioral and demographic information from surveys, and saliva samples, which are used for genomic and other analyses. The GERA cohort, with an average age of 63, is part of a much larger program, the Research Program on Genes, Environment, and Health, including over 430,000 members of the Kaiser Permanente Northern California System. All of the information from GERA was just made available on the NIH database of Genotypes and Phenotypes (dbGaP).
In 2009, there were 39.6 million adults, 65 and older, in the U.S. population — making up 12.9 percent — according to the Administration on Aging. That number will nearly double by 2030, to 72.1 million or 19 percent. That means disease rates will also climb, including Alzheimer's, which usually begins to emerge at 65, and heart disease and cancer. With the information, researchers will be able to look into the genetic roots of these diseases, as well as those of diseases that develop during adulthood, like depression, insomnia, and diabetes. Additionally, they'll be able to compare this data from the GERA cohort with that of other studies that may have used fewer, or a less-diverse range of participants.
"The GERA cohort has the largest number of people — of any age — with data in dbGaP," said National Institute of Aging Director Dr. Richard J. Hodes in the statement. "Federal funds were used to develop new approaches to genomic for this project and I'm pleased that the data are now ready in dbGaP for researchers' use. I look forward to new insights that such a unique resource might offer for better health with age."
Published by Medicaldaily.com