Nintendo Video Game Mastermind, Hiroshi Yamauchi, Dead At Age 85 From Pneumonia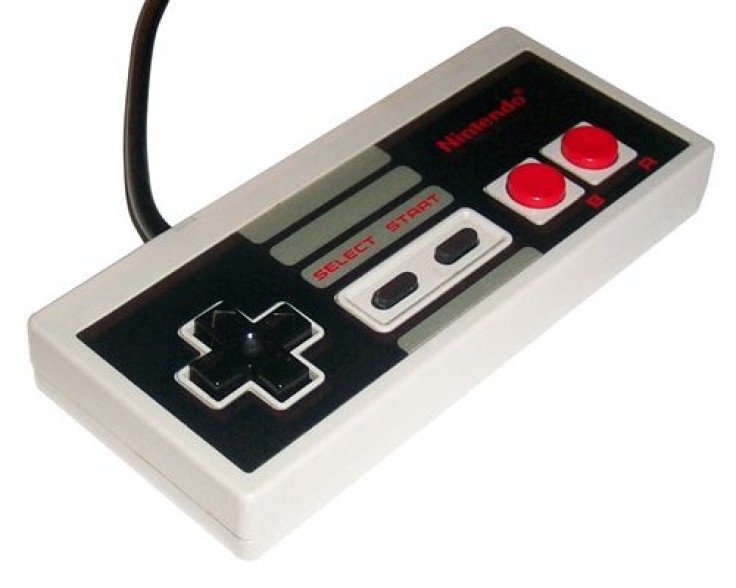 Hiroshi Yamauchi, the man who morphed Nintendo into a world-leading video gaming giant, has died from pneumonia according to a statement from the company. Originally a small collectible trading card business, Yamauchi took over Nintendo from his father in 1949 and proceeded to run the Japanese firm for next 53 years.
The company was facing bankruptcy after a series of failed enterprises — toy guns, baby carriages, fast food — which led the young Yamauchi to establish a policy that avoided borrowing money. Today, the company boasts nearly $9 billion in cash holdings, according to Bloomberg News, and no debt, even though Yamauchi stepped down in 2002.
"Hiroshi Yamauchi transformed a run-of the-mill trading card company into an entertainment empire in video games," Ian Livingstone, co-founder of Games Workshop and former chairman of publisher Eidos, told the BBC.
Nintendo began its conquest of the emerging video game market in 1977, after Yamauchi hired its chief game designer Shigeru Miyamoto. Miyamoto ultimately created some of the most famous video game characters in Nintendo history, including Zelda, Donkey Kong, and a jolly, red-suited plumber named Mario.
Yamauchi also became a household name in the Pacific Northwest after he purchased the Seattle Mariners baseball team in 1992, although he allegedly had never been to a game. The business deal is argued to have opened the gates to Major League Baseball for Japanese baseball players, who had been previously denied access to the American sport.
Forbes listed Yamauchi as Japan's richest man five years ago, following the introduction and success of the Nintendo Wii. Under his guidance, Nintendo created Gameboy, Nintendo Entertainment System, Nintendo-64, and Nintendo GameCube, which are some of the most successful gaming platforms in history.
Published by Medicaldaily.com