No Camels, No Cowboys: Ireland Mandates Plain Design For Cigarette Packs, Bans Brands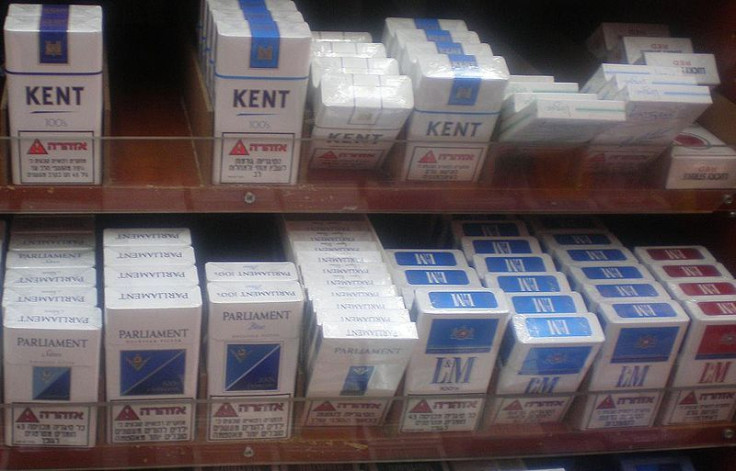 The Irish government has become the first in the European Union to mandate that all cigarette packs be plain and uniform, Reuters reports. The country has instituted a ban on the branding of cigarette packs, and is requiring that all logos, colors, and graphics be removed, according to Ireland's Health Ministry.
The proposal has the backing of the governing coalition in the Irish government, and while it does need to be approved by the parliament as a whole, the ruling coalition has a strong majority, Reuters says.
Brand names will still be present on packs under the new rules, but they will all be written in the same font, and the packs themselves will all be the same color, Reuters adds.
Ireland was the first country in the world to ban smoking in all enclosed public places, offices, and public transportation in 2004, Reuters says.
Other governments have considered similar measures. The UK is considering it, although a similar measure was omitted from the government's most recent legislative agenda. Australia garnered ire from tobacco manufacturers when it introduced plan olive green cigarette and tobacco packaging in 2012, Reuters says. Cuba — which is well known for cigars sold in very distinctive packaging — has challenged Australia's new rule at the World Trade Organization, Reuters adds.
Tobacco companies have said they worry uniform packaging will encourage trafficking in the tobacco black market. They also say such measures could diminish sales of more expensive cigarette brands, Reuters says.
Published by Medicaldaily.com