Here's Why J&J's Janssen Vaccine Is No Longer Available In The US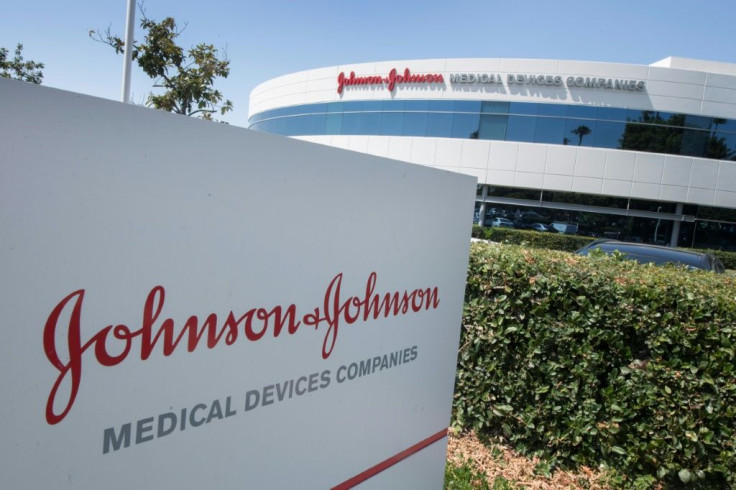 Johnson & Johnson's Janssen vaccine, one of the four approved vaccines in the U.S., is no longer available in the country.
The Centers for Disease Control and Prevention (CDC) announced on its website that the Janssen COVID-19 vaccine is no longer available after all the remaining U.S. government doses expired on May 7.
In accordance with local, state and federal regulations, the public health agency reminded vaccine administrators to dispose of any remaining Janssen stocks.
The CDC also encouraged those who received J&J's COVID-19 vaccine to get boosted with the bivalent mRNA dose from Pfizer-BioNTech or Moderna to remain protected against the circulating coronavirus.
"People ages 18 years and older who received 1 or 2 Janssen COVID-19 Vaccine dose are recommended to receive 1 bivalent mRNA dose (Moderna or Pfizer-BioNTech) at least 2 months after completion of the previous dose," the CDC stated.
Since it became available, around 19 million people have received the Janssen vaccine in the U.S. CDC data showed that more than 31.5 million doses were delivered to states and other jurisdictions. However, 12.5 million more remained unused.
Across the country, only about 7% of people got the J&J vaccine as their first shot against SARS-CoV-2, according to CNN. Not many people took the single-dose vaccine as their primary shot, so booster shots were not as well-received as the mRNA vaccines.
Early last year, Janssen made headlines for recording more deaths than the other authorized vaccines in the U.S. COVID-related fatalities spiked among those who received the J&J vaccine during the Omicron wave.
The pharmaceutical company maintained that its vaccine offered more "durable" protection than its competitors based on its studies.
However, the CDC decided to limit its emergency use authorization in adults, especially after receiving reports that the Janssen shots increased the risk of a rare and dangerous clotting condition called thrombosis with thrombocytopenia syndrome, per CNN.
Aside from the Janssen viral vector vaccine and the mRNA Pfizer-BioNTech and Moderna vaccines, the U.S. also approved the use of the protein subunit Novavax vaccine amid the pandemic, which officially ended on May 5 as declared by the World Health Organization (WHO).
Despite announcing that the public health emergency was over, the WHO admitted that SARS-CoV-2 remained a global threat since the virus continues to mutate and spread.
Published by Medicaldaily.com