Norovirus Outbreak: CDC Sets Record Straight Amid Travel Concerns
The recent upswing in norovirus cases may seem alarming to travelers, but public health authorities say there's no need to worry.
In mid-February, the U.S. Centers for Disease Control and Prevention (CDC) sounded the alarm over a potential norovirus crisis after reporting a roughly 30% rise in cases.
The nation's health protection agency recorded 225 norovirus outbreaks between Aug. 1, 2022, and Jan. 8, 2023. Compared to the previous seasonal year with 172 outbreaks, it seemed like a huge jump.
The diarrhea-causing virus reportedly showed activities in several states, including Alabama, Massachusetts, Michigan, Minnesota, Nebraska, New Mexico, North Carolina, Ohio, Oregon, South Carolina, Tennessee, Virginia, Wisconsin and Wyoming.
The rise has sparked concerns for people planning to travel across the country since the virus is deemed highly contagious.
The CDC addressed the issue this week, saying people should not be worried because the reported numbers were not unusual and still within range compared to the cases in previous years.
"The most recent CDC data collected from the NoroSTAT program and the National Respiratory and Enteric Virus Surveillance System show that reported norovirus outbreaks and reported cases from both state health departments and clinical laboratories are increasing, but remain within the expected range for this time of year," a CDC spokesperson told USA Today via email.
In the previous year, the National Respiratory and Enteric Virus Surveillance System recorded a positivity rate of 14.6%. As of late February, the rate leaped to 16.7%.
According to the CDC spokesperson, the latest figures are comparable to the pre-pandemic levels. The country saw a dip in norovirus cases when the COVID-19 pandemic restrictions were implemented. Now that they have been lifted, there's been a slight increase but not enough to be a major concern.
"Prevention measures implemented during the COVID-19 pandemic were likely effective in preventing norovirus outbreaks. As pandemic restrictions have relaxed, the number of norovirus outbreaks has returned to levels similar to pre-pandemic years," the spokesperson explained.
Norovirus is the leading cause of vomiting and diarrhea among people of all ages in the country. On average, the U.S. records 465,000 emergency room visits, 109,000 hospitalizations and 900 deaths due to the virus yearly.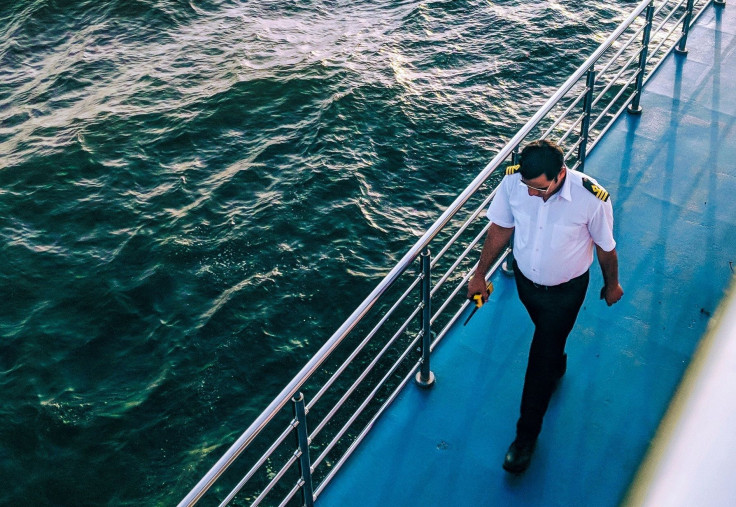 Published by Medicaldaily.com