North County Drug Raids: Cops Make 65 Arrests And Seize $2.1M In Illegal Drugs After Year-Long Investigation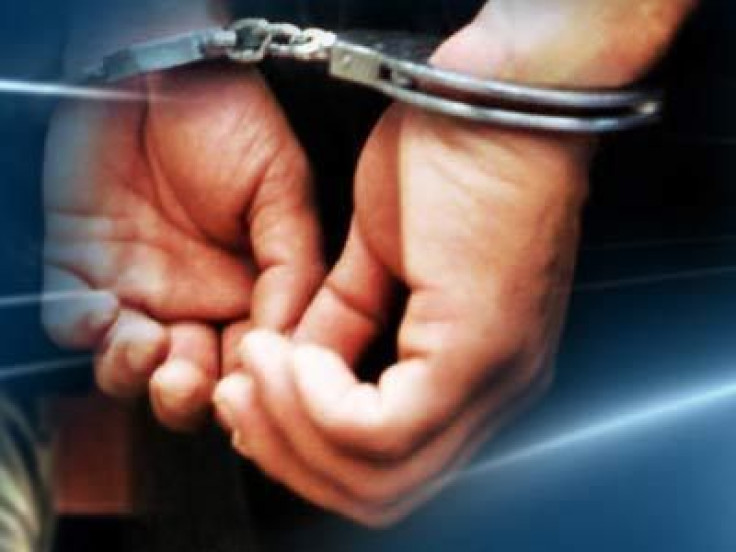 Following a year-long investigation known simply as "Operation Mountain Shadow," investigators made 65 arrests and seized $2.1 million in methamphetamine, cocaine, and heroin during a series of North County drug raids this past Tuesday.
Authorities from the San Diego County Sheriff's Department, U.S. Drug Enforcement Administration, U.S. Bureau of Alcohol, Tobacco, Firearms and Explosives as well as other state and federal agencies served a dozen search warrants, Fox 5 San Diego reported.
The amount of illegal drugs seized added up to around 150 lbs., including 93 lbs. of methamphetamine, 56 lbs. of cocaine, 14 lbs. of heroin, 5 lbs. of prescription pills, and 30 grams of marijuana. Seventy-six guns and a live grenade were also found during the seizure.
A similar operation carried out in North County last year netted around 100 lbs. of illegal drugs, 38 guns, and nearly $166,000 in cash. The six-month investigation dubbed "Operation Cruel Summer" was carried out in September of last year, leading to 34 arrests.
Both raids came after mounting pressure from the community to clean up drug trafficking in the San Diego neighborhood. Undercover officers made illegal drug and firearm buys in the months leading up to both seizures.
Just last month, undercover sheriff's deputies arrested 16 students from North County high schools in connection with the sale of illegal drugs. "Operation A Team" was carried out on April 30 following a series of accidental teen drug overdoses.
Published by Medicaldaily.com