Novartis Says Lung Cancer Drug Zykadia Gains EU Approval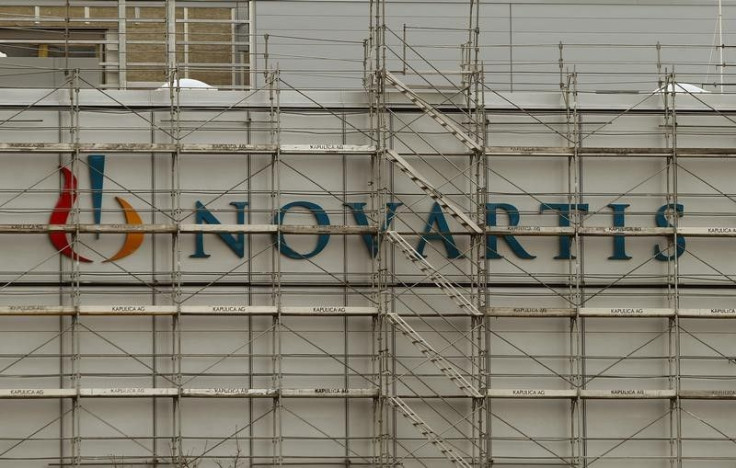 ZURICH (Reuters) - Swiss drugmaker Novartis said European health regulators have approved a drug for advanced lung cancer that is intended to treat patients with a specific genetic mutation.
Zykadia, or ceritinib, is from a new class of medicines known as ALK inhibitors. It was approved in April 2014 in the United States.
It is designed for use in non-small cell lung cancer patients who have previously been treated with Pfizer's Xalkori, another ALK inhibitor.
Between 2 and 7 percent of non-small cell lung cancer patients have the specific mutation of the ALK (anaplastic lymphoma kinase) protein for which such treatment is targeted. They are often non smokers.
(Reporting by Katharina Bart; Editing by Michael Perry)
Published by Medicaldaily.com