NY Giant's Bradshaw has Broken Foot: Report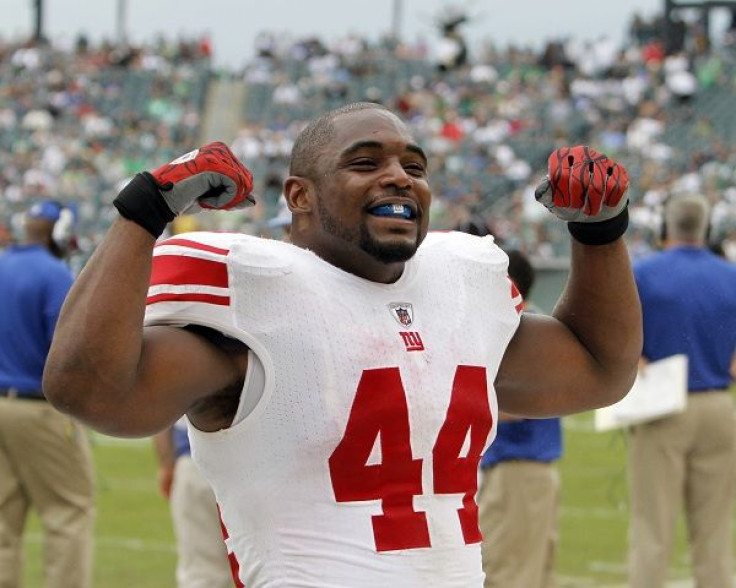 New York Giants' player Ahmad Bradshaw has a broken bone in his foot, and is out indefinitely, according to a report from the Newark Star Ledger.
Bradshaw was injured during Sunday's game against the Dolphins, and although the team has not confirmed the news publicly, the player is mulling surgery, an anonymous source told the paper and ESPN New York.
"Bradshaw's has been telling his teammates he might only be out for two weeks. However, if he undergoes surgery, the timetable will be longer - perhaps the whole season," writes the Ledger.
Bradshaw has suffered several foot injuries. In 2009, he developed a crack in the fifth metatarsal bone of each foot and underwent surgery to place a screw in each foot as well as surgery to repair bone spurs from his right ankle, reports ESPN.
Embattled running back Brandon Jacobs is likely to replace Bradshaw on Sunday's game against the New England Patriots.
Published by Medicaldaily.com