NY Sen. Chuck Schumer Announces Crackdown On 'Molly' Drug After 2 Deaths At Music Festival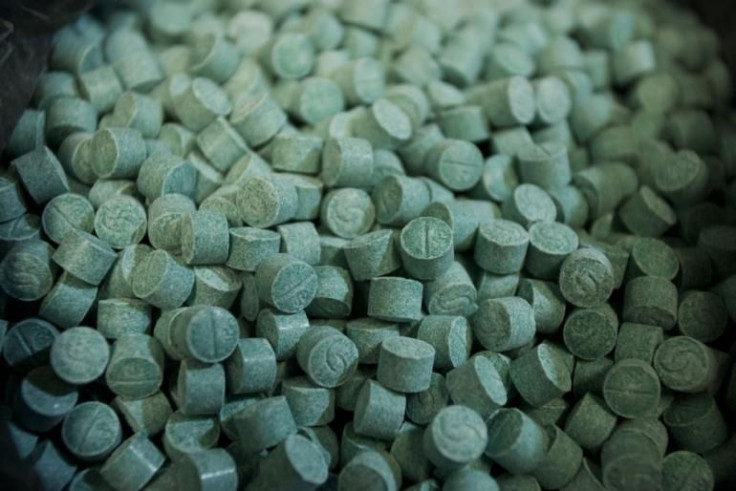 New York Sen. Chuck Schumer has called for a multi-state "crackdown" on the illicit drug known as "molly." The popular "club drug" was said to have been the cause of two deaths at the Electric Zoo Music Festival at Randall's Island on Aug. 31, CBS New York reported.
"The use of this dangerous drug, Molly, which is often contaminated with even worse drugs unbeknownst to the user, is skyrocketing," Schumer said to reporters. "The drug user takes one molecule, one little addition to that drug, (which) makes it even worse, and that drug is not banned."
Schumer has called on the New York and New Jersey High Intensity Drug Trafficking Area group and the Office of National Drug Control Policy to aid in the identification and closure of so-called "molly" labs. He also hopes that new legislation will help to control the sale of chemicals used in making the drug.
MDMA, also known as ecstasy, is a notoriously volatile member of the amphetamine class of drugs. Its derivative, dubbed "molly," is rapidly gaining popularity among concert-goers, who often have no clue what the crystalline powder contains. The drug was implicated in the deaths of Jeffrey Russ, 23, and Olivia Rotondo, 20.
"They don't even know what they're taking. They take a hit and 30 to 45 minutes later they take a second. So they get them maxing out one after another," said Michele Wurl, a spokeswoman for the Quincy Valley Medical Centers. "We're not talking about too much drinking or smoking a little marijuana."
Published by Medicaldaily.com