NYC Is Home to Million Dollar Babies: Where Does Your City Rank?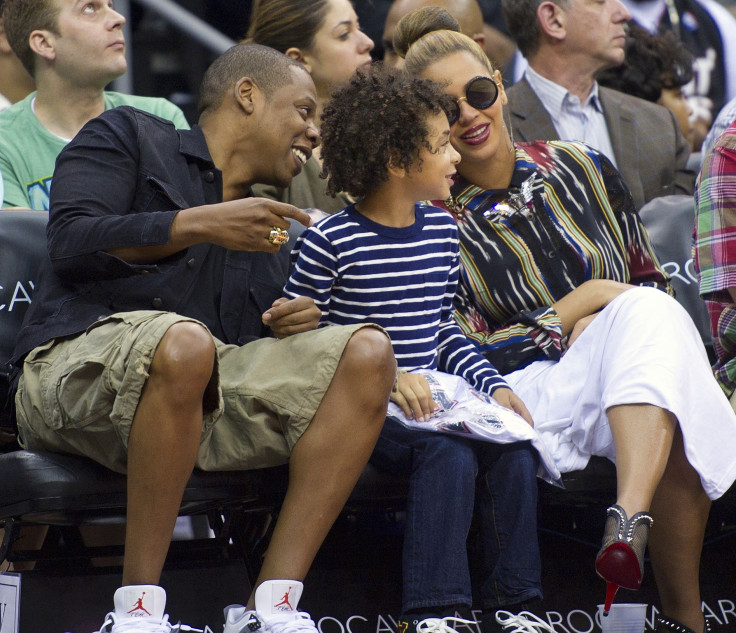 If you're thinking about having a baby, you should probably consider your finances first. Though that sounds very obvious, many parents are unaware that you may spend nearly $12,000 during the child's first year of life alone. However, you may be able to cut your costs, by tallying up what city is the most expensive to raise a child.
According to Bundle.com's calculations these cities trump the list of cities that spoil their child the most.
New York City and Brooklyn tops the list at one and two. Manhattan trendsetters, spending almost double the national average, declare that a million dollar baby is not uncommon. Brooklyn , which comes in at number two, and is home to many of the prime family neighborhoods such as Park Slope, Brooklyn Heights, Cobble Hill and Fort Greene, is the mecca of Bugaboo strollers. The average family spends $500,000 on childhood costs.
Miami, known for glamorous South Beach, Star Island, Bal-Harbor Mall, is number three where parents may spend up to $800,000 to see a child into his or her adult years.
Minneapolis, Minnesota and Tulsa, Oklahoma round out the top five. To battle the Minneapolis cold, a baby can't be caught in the frigid weather without his or her $500 Burberry jacket. Children in Minneapolis are lucky enough to have their parents spend nearly 50 percent more than the national average.
Florida makes it second appearance on the list as Ft. Lauderdale, known for its close proximity to Miami, came in at number six.
On the contrary, cities that fit within the U.S. national average were Nashville, Fort Worth, Cincinnati and Chicago. More economical savvy cities included Milwaukee, Columbus, Saint Paul and Indianapolis.
The greatest contrast was within the twin cities of Minnesota. Minneapolis spends 50 percent more than the U.S. average, whereas Saint Paul spends 50 percent less of the U.S. average.
To view the complete list visit Bundle.com.
Published by Medicaldaily.com