NYC Hospital Mistakenly Removes Wrong Kidney From Patient, Doesn't Release Name Of Surgeon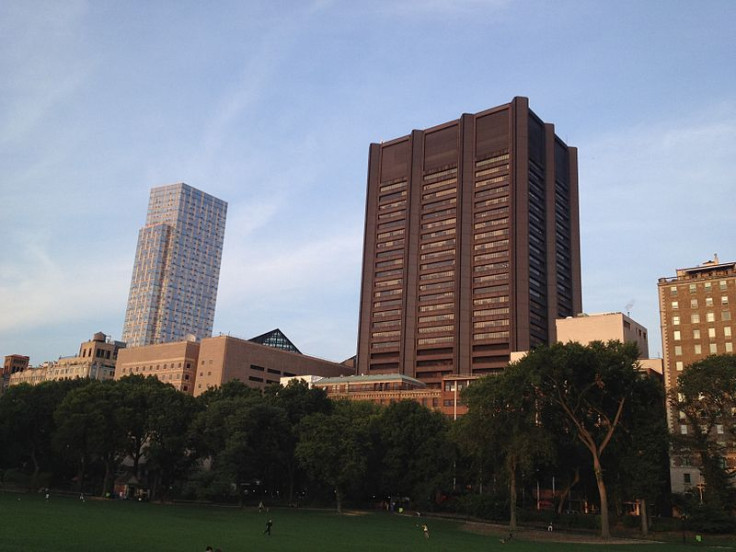 Mount Sinai Medical Center in New York City relieved a surgeon from his clinical and administrative duties Thursday after he mistakenly removed the wrong kidney from a 76-year-old patient on dialysis.
According to reports, the patient had two diseased kidneys, but the surgery was intended to remove the more severely diseased one. Doris Klissas, spokeswoman for the world renowned hospital, said that the patient's other kidney was subsequently removed and the patient is doing well.
"The event should never have occurred at Mount Sinai," said Klissas. "We apologized to the patient, and we will do all we can to ensure that something like this never happens again."
As of right now, the hospital has not said when the accident occurred and has yet to reveal the name of the surgeon responsible for the mix-up.
Published by Medicaldaily.com