Obama To Offer In Budget To Extend Deadline For Medicaid Expansion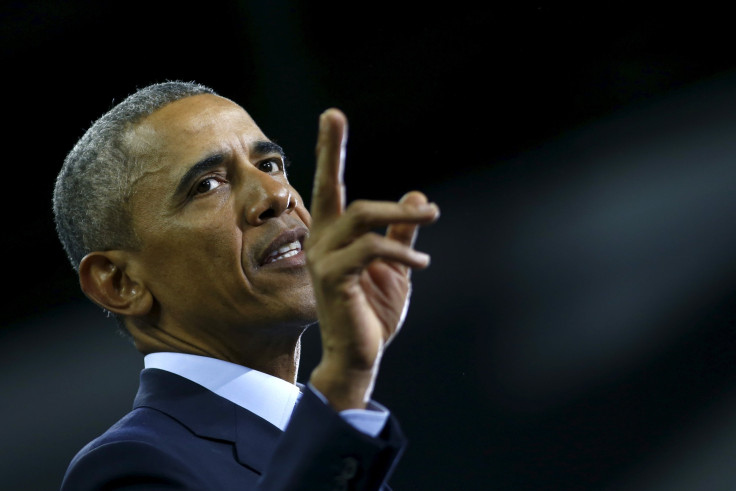 President Barack Obama will offer a financial incentive in his fiscal 2017 budget proposal to 19 state governments that passed up an earlier offer to help pay to expand Medicaid coverage to more low-income residents, the White House said on Thursday.
Medicaid expansion was part of the Affordable Care Act, Obama's signature health care reform law better known as Obamacare. But some Republican governors opposed expansion as costly and unnecessary, and rejected an earlier offer to help cover the costs of the expansion.
Obama's new proposal would give states more time to opt in, and would pay for the expansion for three years, the White House said in a release.
The expansion would provide health insurance coverage to more than four million low-income people in those states, the White House said.
Obama will discuss his proposal on Thursday at a town hall in Baton Rouge, Louisiana, where newly sworn-in Democratic Governor John Bel Edwards said he would expand the program, providing coverage to an estimated 22,000 low-income people.
(Reporting by Roberta Rampton; Editing by Nick Macfie)
Published by Medicaldaily.com