'Obamacare' Insurance Premiums Lower Than Expected, Two States Announce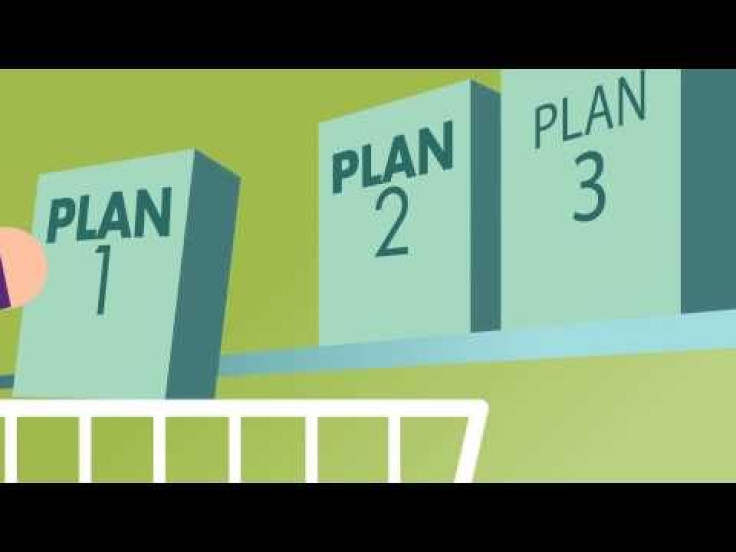 Officials in Oregon and Washington expressed pleasant surprise at lower-than-expected health rates offered by insurers as part of the new federal law known as "Obamacare."
Aside from expanding Medicaid to participating states, the Health Care Act of 2010 encourages Americans to purchase health insurance via an online marketplace as the provision takes full effect next year. The law is intended to extend affordable health insurance to many of the 49 million Americans who are not presently covered, and to slow the inflation of health care costs.
Led by Speaker John Boehner, a Republican from Ohio, the US House voted 229 to 195 on Friday to repeal the law — the 37th time congressional republicans staged a symbolic vote destined to fail with a Democratic-led Senate. Thus far, Congress has spent some $50 million in procedural costs on the symbolic votes, which cost $1.75 million apiece.
However, preparations for the full implementation of the law continued. By Thursday, nine insurers had notified Washington officials they would offer 57 plans, with varying deductibles, premiums, and coverage options to individuals and families. Michael Marchand, a spokesman for the Washington health insurance exchange, said the state would now evaluate the plans for compliance with requirements for "essential health benefits," such as coverage for preventative care.
"We were pleasantly surprised at how great the rates look," Marchand said. "After subsidies many people will pay even less, and they'll get more benefits" than are offered in many current policies. Among insurers submitting proposals to the state were Bridgespan, Premera Blue Cross, and Group Health Cooperative.
Mid-tier health coverage plans for a 21-year-old subscriber under Bridgespan would cost $228, compared to $210 under Primera Blue Cross, and $210 from Group Health Cooperative. The same policies would cost $305, $292, and $268, respectively, for a 40-year-old, while a 60-year-old would pay $648, $620, and $589. Some of the cost of the premiums would be subsidized by the federal government for people whose annual income is below four times the poverty line.
Likewise, insurers in Oregon offered a variety of plans with rates significantly lower than expected by many analysts. For example, proposals to charge $169 to $422 for monthly premiums for a 40-year-old non-smoker were "much more reasonable than some people had been predicting," Gary Claxton, a vice president of the Kaiser Family Foundation, told media. Claxton said some had forecast premiums double or triple what Oregon and Washington have announced.
However, states such as Vermont with much smaller insurance markets may experience higher insurance premiums for a time. While some states await proposals from more insurance companies, others may change the entire model. Vermont, for example, is considering the adoption of a single-payer system.
U.S. Health and Human Services Secretary Kathleen Sebelius said some groups of Americans, such as young men, will likely pay high insurance rates until the federal government begins subsidies. Presently, a single person in Vermont looking for the lowest level of coverage would pay $350 per month.
Published by Medicaldaily.com