Obamacare Provision Requires Health Insurance Plans to Cover Obesity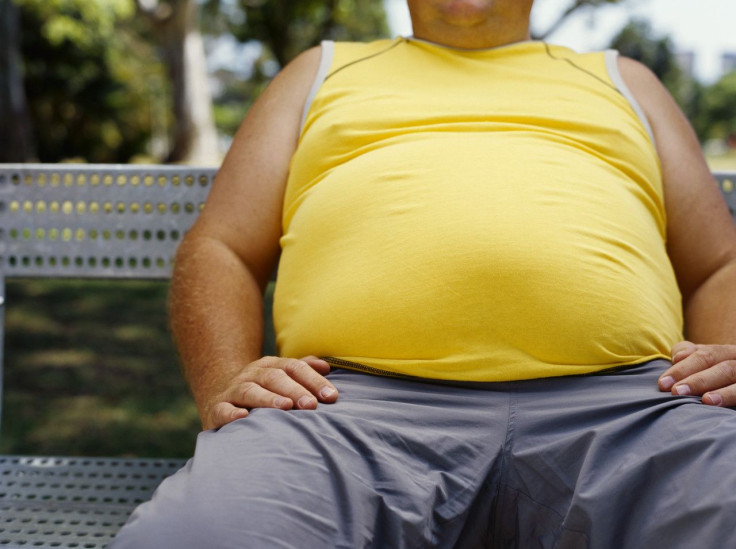 Most insurers will have to step up their coverage of weight-related health issues, as a provision in the Affordable Care Act mandates that health plans cover screening and counseling for obesity. While the details and benefits vary among providers, overweight people attempting to lose pounds will now be able to rely on their health insurance – even if their insurer hasn't covered such issues in the past.
USA Today reports that some insurance companies have helped obese patients lose weight for years, offering everything from wellness and weight-loss programs at business and schools, to prescription medication and bariatric surgery.
Now, most companies will be required to help their clients combat weight gain.
"Screening and counseling for obesity has to be covered with no patient cost-sharing – co-payments, co-insurance or deductibles – by most insurers under the preventive services benefit of the Affordable Care Act," says Susan Pisano, a spokeswoman for America's Health Insurance Plans, the national trade association representing the health insurance industry.
An obese patient is generally defined as someone who weighs 35 pounds or more over a healthy weight, with a body mass index (BMI) of at least 30. Research has shown that people suffering from obesity average about $1,400 more in medical bills each year when compared to people with indices below 25.
The obesity problem made headlines again in late June, when the American Medical Association decided to recognize it as a disease. Prior to that, the epidemic that affects a third of American adults was formally known as a "major public health problem."
While Obamacare's provision does not specify precisely what treatment programs health plans must offer, many insurance companies are enlisting outside help, referring patients to traditional weight-loss methods. "Under the health care law, plans can have doctors do the weight-loss counseling or 'use medically appropriate' alternatives to meet the requirement," says Karen Miller-Kovach, chief scientific officer for Weight Watchers. "We've had relationships with insurance companies for years, but they are looking to start or expand their relationship with us to meet the requirement."
Professor Donna Ryan, an obesity researcher at the Pennington Biomedical Research Center in Baton Rouge, praised the recent developments and noted that patients lose significant amounts of weight when they work under the guidance of a professional, such as a specialized dietitian or a psychologist.
"We can get a 5% or more weight loss in about half the people who enter a behavior intervention comprehensive lifestyle program led by a nutrition professional. If we add weight-loss medications, we can produce a 5% weight loss in two-thirds of the people."
Published by Medicaldaily.com