Obesity In Teens Raises Risk Of 17 Types Of Cancers: Study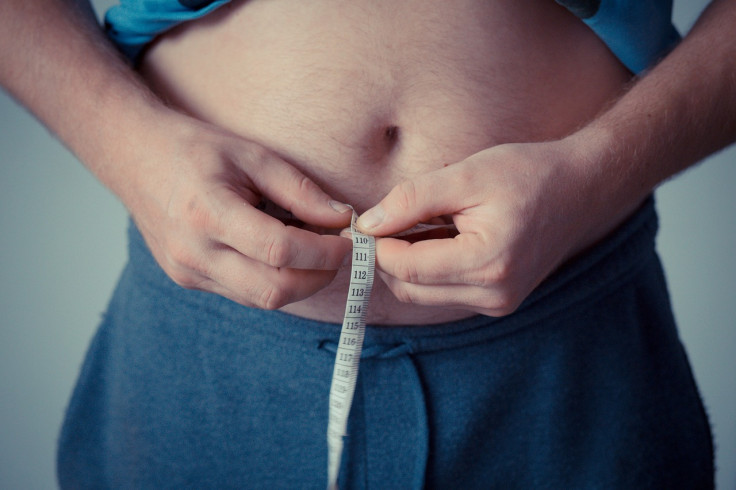 Obesity in children and teenagers is a serious medical condition that can affect their long-term health. A new study has found that obesity at the age of 18 in men raises the chances of developing 17 different types of cancers later in life.
A teenager is considered obese when their BMI (Body Mass Index) falls between the 85th and 95th percentile for their age and gender. Approximately 17% of children and adolescents are obese in the U.S., amounting to a staggering 12.7 million people.
Researchers from Sweden's University of Gothenburg found that a high BMI at the age of 18 was associated with a high risk of developing 17 types of cancers, including, lung, head and neck, brain, thyroid, esophageal, stomach, pancreatic, liver, colon, rectal, kidney and bladder cancer, as well as malignant melanoma, leukemia, myeloma, and lymphoma (both Hodgkin's and non-Hodgkin's).
A previous study by the same team found that lower aerobic fitness levels observed during compulsory conscription for military service at age 18 were linked to higher cancer risk. However, the findings were independent of high BMI or obesity at the time of conscription.
In two new studies, published in the journals Obesity and Cancer Medicine, the team evaluated how BMI affected the cancer risk while not taking into account the aerobic fitness levels of the participants. The participants with higher BMI at age 18 had an elevated risk of cancer than those with poor fitness at the same age.
The link was strongest for abdominal cancers, including esophagus, stomach and kidney cancers. Obesity at the time of conscription elevated the risk to three to four times.
However, prostate cancer showed a deviation from the pattern. The risk was high among those who were not obese at the time of enlistment.
The findings suggest how youth obesity can potentially affect the cancer situation over the next 30 years.
"Overweight and obesity at a young age seem to increase the risk of developing cancer, and we see links between unhealthy weight and cancer in almost every organ. Given the alarming trend of obesity in childhood and adolescence, this study reinforces the need to deploy strong resources to reverse this trend," said Aron Onerup, the first author of the study.
Researchers also noted that for several types of cancers, the risk was high even when participants had "normal weight" as indicated by their BMI (18.5-24.9). Cancers of the head and neck, esophagus, stomach, pancreas, liver, and kidney, malignant melanoma and non-Hodgkin's lymphoma were associated with a BMI of 20-22.4.
"This suggests that the current definition of normal weight may be applicable primarily for older adults, while an optimal weight as a young adult is likely to be in a lower range. Our research group has drawn similar conclusions regarding BMI in early adulthood and later cardiovascular disease," said Professor Maria Åberg, a senior author of the study.
Published by Medicaldaily.com