Ohio Dad's 40-Pound Weight Loss in 3 Months Makes Him $50,000 Richer
Matt Manning from Xenia, Ohio, transformed his body in just three months by dropping 40 lbs. and gaining a six-pack, which led to a $50,000 prize.
Every January, Bodybuilding.com hosts a $100,000 12-week body transformation challenge, awarding one female and one male winner. This year, the contest was sponsored by Dymatize Nutrition, a nutritional supplement supplier.
Manning told WDTN 2 News his motivation to change stemmed from health issues and no longer being active with his children.
"I had a few health scares, where I passed out, had to go to the ER by ambulance. Then also had some chest pains like six months later and then my dad had to have a heart valve transplant. So that really woke me up," Manning told WDTN 2 News.
The 45-year-old engineer achieved his stunning results with a total lifestyle change. He incorporated healthier foods in his diet, ate smaller portions, and regularly hit the gym.
Manning found out he won the contest when Bodybuilding.com representatives surprised him at his local gym with $50,000 in cash in a duffle bag.
He credits much of his success to his wife for keeping him on track with his lifestyle change. Manning encourages others to follow in his footsteps.
"It has to come from within. You have to have that want to. It has to be internally driven. But then you can have to do things to build support around you," Manning said.
The female winner is Robyn Koolen from Alberta, Canada. To see photos of Koolen's transformation, visit her profile on Bodybuilding.com.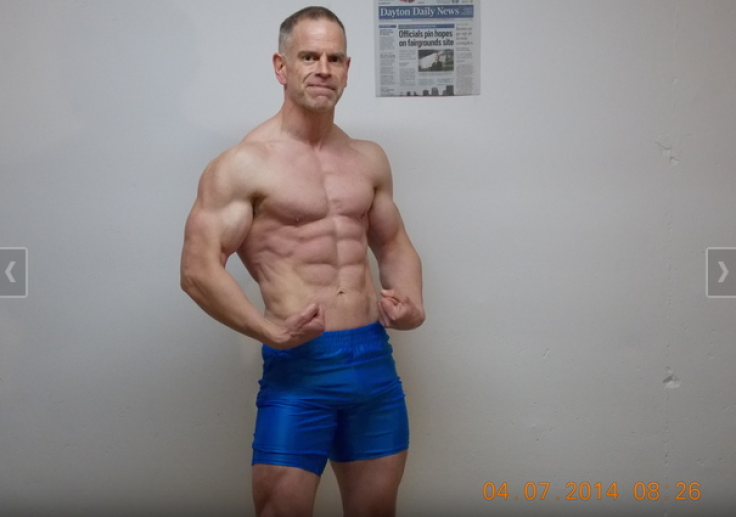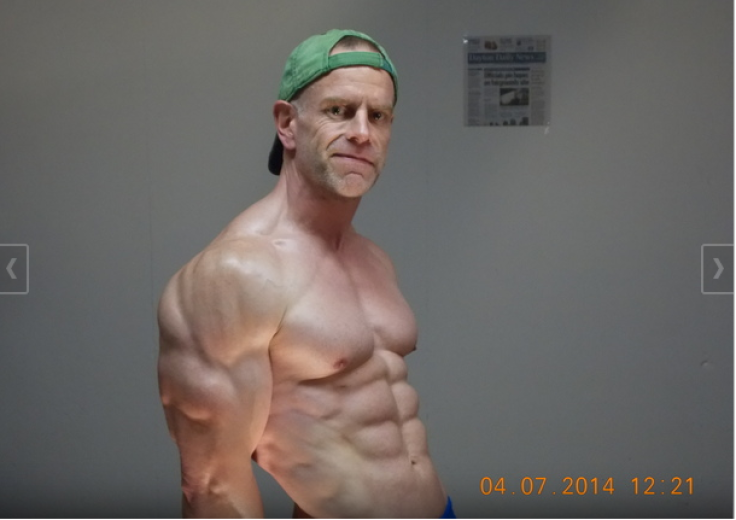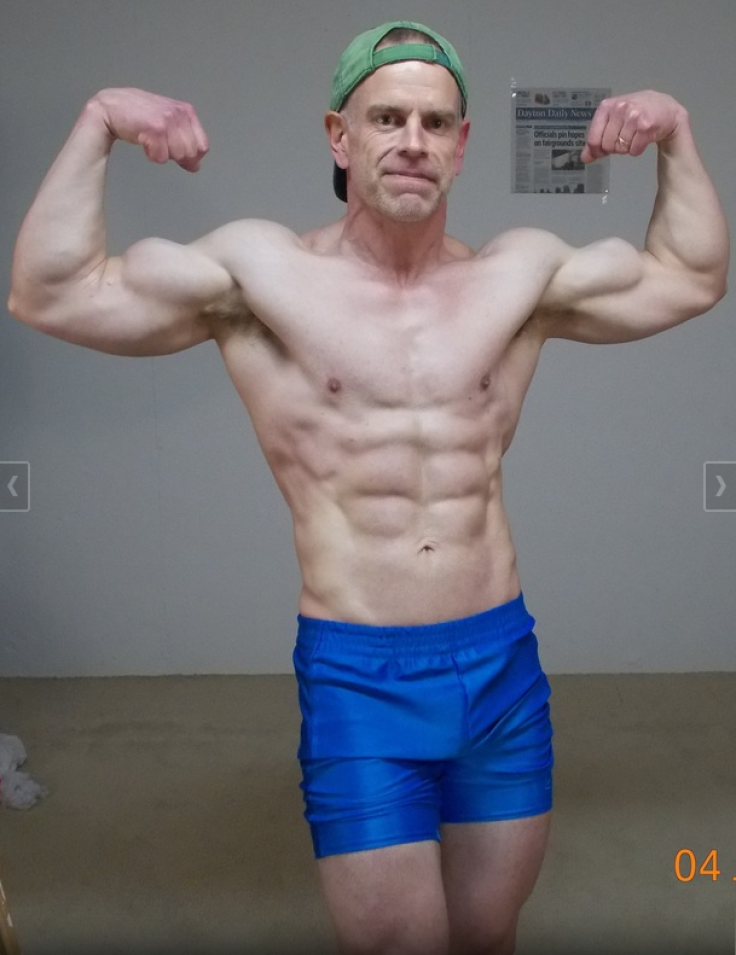 Published by Medicaldaily.com