Ohio Dr. James Bressi Accused Of Sexual Harassment, Says It Was A Bottle In His Pocket And Not His Penis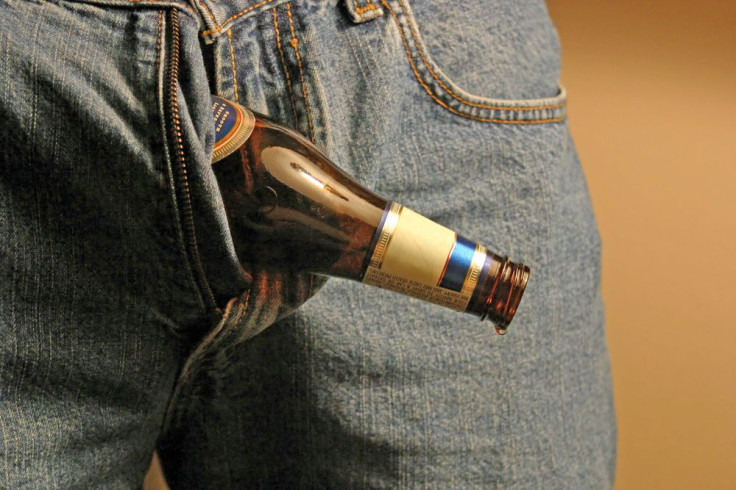 After attempting to undermine the credibility of three women who are accusing him of rape and sexual harassment by claiming they were suffering from stress and other psychological problems, Dr. James Bressi has taken a more unorthodox approach to prove his innocence. In an Akron, Ohio courtroom this past Wednesday, the pain management specialist said the phallic-like object the women felt were two bottles he has carried around in his pocket for the past 10 years and not his penis.
"He still had his pants on, but I could feel it on my hands, rubbing up against me. I know what an erection is," Carol, one the three female patients accusing Bressi, told WKYC.
Carol and two other patients said they were reluctant to come forward with the details of what had happened to them because they were not sure if they were the only patients to be touched inappropriately, and they were also worried Bressi would cut off their medication. They would later learn that around 27 of Bressi's patients have come forward with similar accusations against the shameful Ohio doctor.
In court on Wednesday, Bressi denied touching any of his patients or having the women touch him for any sexual gratification. He presented two bottles to the courtroom, one filled with sweetener he said is used for his coffee and a second pill bottle filled with antibiotics, that his patients must have mistaken for his penis. Bressi also believes these accusations are the work of his former partner at Summit Pain Clinic, Dr. Robert Geiger, who let him go shortly after the women reported their complaints.
"This has been in my left pocket in my pants for 10 years," Bressi said in court on Wednesday. "Obviously they're big and they tend to bulge out in the pants and they do rub against the patients. As you can see, they're rather phallic-like in their structure."
Published by Medicaldaily.com