Ohio Ice Cream Company Halts Production Again Due To Listeria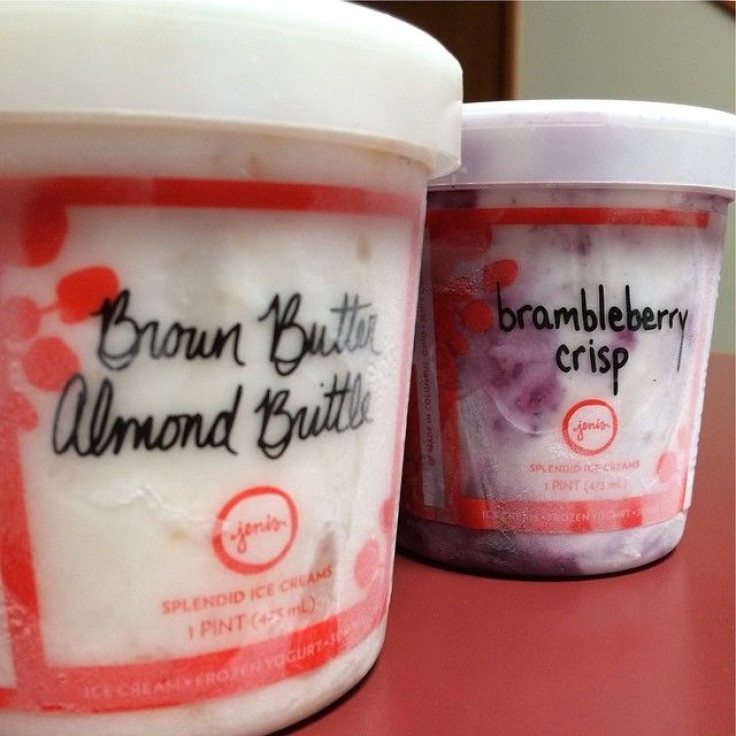 (Reuters) - Three weeks after reopening, Ohio-based Jeni's Splendid Ice Creams has stopped production and closed stores after finding listeria in its production facility again.
Jeni's stopped production earlier this week and would temporarily close stores because it did not have enough ice cream in stock, Chief Executive Officer John Lowe said on the company's blog.
The company does not yet have a timeline for when it would resume production or reopen stores.
Jeni's in April had ceased sales and recalled products, including ice cream, frozen yogurt, sorbet, and ice cream sandwiches, after a random test resulted positive for the potentially lethal bacteria.
The U.S. Centers for Disease Control and Prevention said Listeria monocytogenes are organisms that can cause serious infection and can be deadly for newborns, elderly people and those with weak immune systems.
Jeni's on Friday said it has been investigating when and where the bacteria might have entered the facility, but says all ice cream served since its stores reopened on May 22 was safe and free of listeria due to routine testing before ice cream was shipped.
Texas-based ice cream maker Blue Bell Creameries, whose reputation has been hit heavily by a listeria outbreak, last month said it plans to lay off more than a third of its employees and suspend operations at distribution centers in 10 states.
Blue Bell has also recalled all of its products from retail stores citing risk of infection.
After the Blue Bell outbreak, there were 10 people confirmed with listeriosis in four states, health officials said. Listeria infection was thought to be a factor in the deaths of three people at a Kansas hospital where Blue Bell products were served.
(Reporting by Ramkumar Iyer in Bengaluru; Editing by Lisa Shumaker)
Published by Medicaldaily.com