One In 5 First Graders In Taipei Have Asthma, As Taiwan Falls Victim To Smog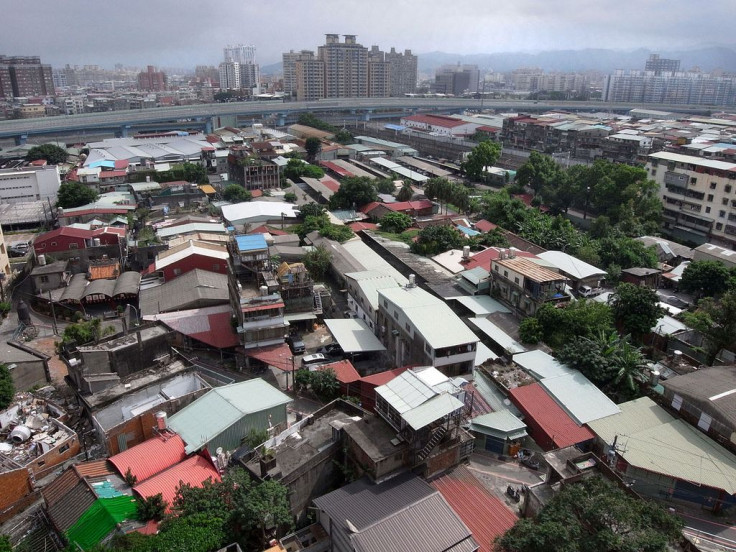 The winds in Taiwan's capital Taipei are bringing more than a breeze, including heavy swathes of smog from the rapidly industrializing Chinese mainland.
More than 20 percent of Taipei's first-graders suffer from asthma and half of them struggle with allergic rhinitis, the Taiwanese government said Sunday. To highlight World Asthma Day on Tuesday, the Taiwan Association of Asthma Education and the city's department of health held a fair yesterday to promote asthma and allergy prevention.
Huang Li-Huang Li-hsin, who leads the association, said a recent survey they had conducted found that while half of Taiwanese experience allergy symptoms, 60 percent of those polled don't believe they suffer from allergies.
"According to surveys done over the past three years by the city government, about 50 percent of the first-graders in Taipei have allergic rhinitis, 20 percent have asthma and nearly 10 percent suffer from atopic dermatitis," said Huang.
Moreover, some 72 percent of those diagnosed with asthma in 2009 have failed to visit doctors regularly in the past year, according to statistics collected by Taiwanese health officials.
"This has resulted in 15 percent of these asthma patients going to emergency rooms at least once because of acute asthma attacks," said Huang.
Asthma is a chronic respiratory disease characterized by variable and recurring symptoms, including troubled breathing, wheezing, coughing, shortness of breast, and tightness in the chest. The inflammatory disease is thought to be caused by a combination of genetic and environmental factors, with varying degrees of disability.
Published by Medicaldaily.com