Over the Counter Is the Only Option for Women Who Want to Increase Sex Drive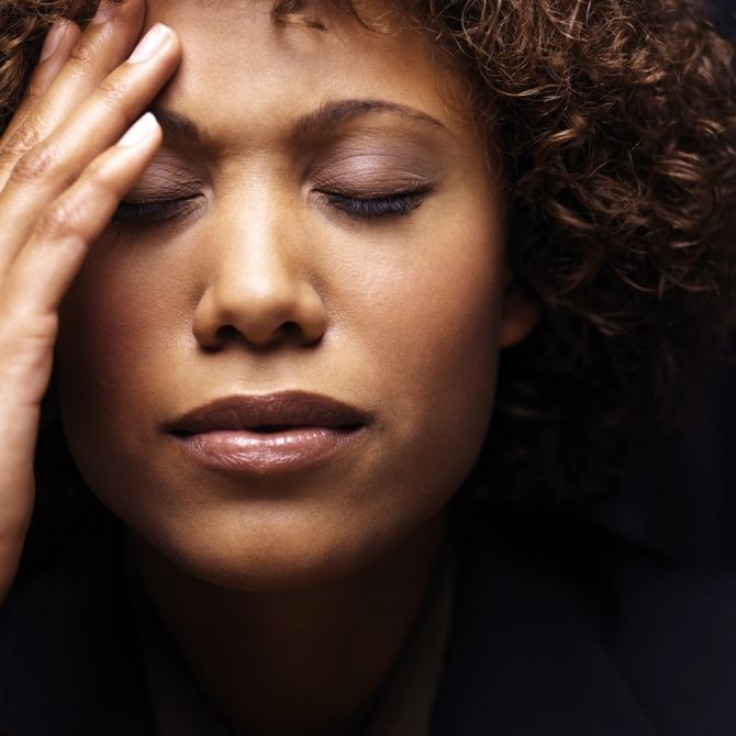 Due to the lack of government-approved female sexual stimulants equivalent to Viagra, countless women are turning to over-the-counter products. In a report by The New York Times, women are turning to vibrators, lubricants, arousal gels, massage oils, nutritional and herbal supplements to increase sex drive and sexual enhancement.

Many of these products are sold nationwide in a variety of drug retail stores such as Walgreens, Walmart, Rite Aid, CVS and GNC.

According to Rachel Braun Scherl, president of Semprae Laboratories that produces Zestra, an over-the-counter sexual arousal oil, the average woman in a committed relationship has sex once a week. Scherl stated their mission is not necessarily to get women to have more sex, but "if they are having sex they should enjoy it."

It is unsure how well these products work, and with an unregulated industry where there have been little if any objective clinical trials, some women may experience an increase in sexual arousal or orgasm but many are still left unfulfilled.
In a report completed by Zestra in 2010, women using Zestra oils reported an increase in desire, arousal fulfillment, compared to the women who used the placebo. Out of 256 women, 14.6 percent reported mild-to-moderate genital burning. K-Y asserts that 70 percent of the women they surveyed, regarding its Intense gels had an increase in arousal and orgasmic intensity, fulfillment and pleasure.

Although Zestra may have been published in a medical journal, and K-Y was not, all studies reported have been an analysis surveyed by the company. There have been no clinical trials where the company is completely objective and is not in any form linked to researchers and/or participants.

According to Bat Sheva Marcus, clinical director of the Medical Center for Female Sexuality in Manhattan and Purchase, N.Y., many of these products use peppermint oil, or some variation of it, to create a tingly feeling. Some may find it arousing, some may not, while others may think it burns.

Although it may be easier to define sexual enhancement in men, for women the problem is more complex. According to Dr. Cheryl L. Perlis, gynecologists in Lake Bluff, Illinois, there are a variety of questions when it comes to women's sexual enhancement, such as "do they want to have sex? Is there even a sexual desire?"

In the fifth edition of the Diagnostic and Statistical Manual of Mental Disorders that will released in May 2013 female sexual dysfunction becomes an official diagnosis to be called female sexual interest/arousal disorder. It also repeatedly cite from a report in the Journal of the American Medical Association in 1999 that 49 percent of women between 18-59 suffer from sexual dysfunction, which range from lack of arousal or orgasm and/or pain during intercourse.

While some sex therapist such as Leonore Tiefer, believes sexual dysfunction is a "text-book case" constructed by pharmaceutical companies, health care professions and even journalists. Others such as Dr. Michael L. Krychman, a gynecologist in Newport Beach, said women are suffering in silence and looking for answers. Dr. Marcus affirms women may be distraught with their sex lives.

Whether these products really work, researchers cannot give a definite answer because for some it may and for others it may not, but it doesn't hurt to try.
Published by Medicaldaily.com