Ozempic Face Not A 'Bad Side Effect'; It's A Sign The Drug Is 'Working': Report
Ozempic has undeniably become the most popular weight-loss drug in recent times. The diabetes medication may be getting negative feedback online, but this does not stop people from jumping on the bandwagon.
Dr. Alexandria Lightning, the owner of Lighting VIP in Green Valley, revealed via News 3 Las Vegas on Wednesday that people have been flying in just to get their hands on the drug.
"I have people even in Los Angeles who are flying in just to be a part of it and get it," said the nurse practitioner, whose business focuses on weight loss, aesthetics and hormone replacement therapy.
Lightning acknowledged that Ozempic is a drug for diabetic people, just like Wegovy. However, she started introducing the injectables to customers a few months ago to help them lose weight fast.
"I'm probably prescribing this to 50+ patients every single month," she said.
Amid the drug's popularity, social media is rife with a mixture of positive and negative comments from users. Among them is the concern that Ozempic alters the facial appearance of users. The issue caused the term "Ozempic face" to trend online.
Dr. Paul Jarrod Frank, the New York-based dermatologist who coined the term, said he came up with it after many clients complained about the sagging of their faces after a dramatic weight loss due to Ozempic.
"I see it every day in my office. A 50-year-old patient will come in, and suddenly, she's super-skinny and needs filler, which she never needed before. I look at her and say, 'How long have you been on Ozempic?' And I'm right 100 percent of the time. It's the drug of choice these days for the 1 percent," Frank said, as quoted by People.
However, Lighting has a different take on the issue. According to her, people should not be worried about Ozempic face because it's a good sign that the drug is working.
"Ozempic face was kind of put out there as like this bad side effect, and it's like no, that shows you that the medication is working. That's what rapid weight loss does, so have a plan in place," she said.
Ozempic and other similar drugs should not be viewed as a one-time weight-loss solution. Lightning noted that they should be seen as a prevention tool that could help avoid other medical problems associated with obesity.
"The goal is to use this as a bridge to make the lifestyle changes so that you're not on this hamster wheel of doctor's appointments and medications. You can finally get off, take control over your life, lose the weight, and decrease your risk factors," she said.
Many other clinics and facilities have started to offer the diabetes drug as a weight-loss medication to their clients. Nevada-based medical center Health Xpress prescribes the drug, dubbed "the skinny pen," to people who want help with their weight loss journey.
"Ozempic is an anti-diabetic drug that's used for weight management and long-term weight management. It helps the body with caloric burning and helps the body burn stored fat," Cristina Kulback, a provider at the facility, previously told Fox5 Vegas.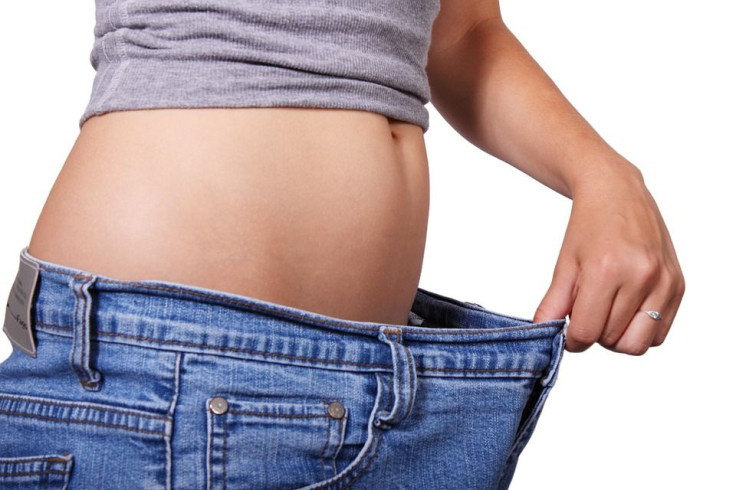 Published by Medicaldaily.com