Pa. Doctor, Georges Bensimhon, Indicted On Attempted Murder Charges After Trying To Kill Neurosurgeon Son-In-Law [VIDEO]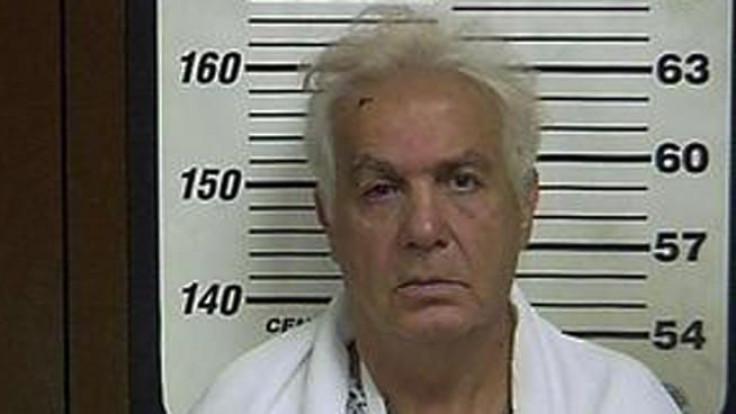 Dr. Georges Bensimhon is facing attempted murder, drug possession, felony assault , and kidnapping charges after he drove six hours from his Pennsylvia home to his neurosurgeon son-in-law's house in Ohio while armed with a crow bar, syringes, surgical gloves, and a myriad of anesthetics.
According to ABC News, 66-year-old Bensimhon, an anesthesiologist, jumped out of the bushes at Dr. Alan Hoffer's home, wearing a black ski mask and blue surgical gloves just before 6 a.m. on Sept. 4. He then began hitting Hoffer with a crow bar. After a few blows to the head, Hoffer was able to pin Bensimhon to the ground by overpowering him and breaking his arm. It wasn't until Bensimhon began screaming "Alan, get off of me! I can't breathe!" that Hoffer realized it was his father-in-law behind the mask.
"Hoffer was on a masked man's back, holding him down. Hoffer's face, neck and both arms were covered in blood. He had injuries to his head, elbows and arms and was treated at the scene and later at a local hospital," the police report read.
Police found Bensimhon's backpack hidden in Hoffer's bushes. The bag contained syringes, anesthetics, more gloves, screwdrivers, and other objects.
Bensimhon was charged and placed in front of a grand jury following the attack. He was indicted on Sept. 5 and released on $500,000 bail. He will return to court in Cleveland on Sept. 25.
Danielle Bensimhon, Hoffer's estranged wife and Bensimhon's daughter, lives in Florida with her 1-year-old daughter. She and Hoffer are in the middle of an ugly divorce and custody battle. Hoffer was on his way to the airport to visit Danielle and their daughter when his father-in-law attacked him.
Published by Medicaldaily.com