PA Woman Finds Snake In Bag Of Potatoes From Wal-Mart, Source Of Snake Unknown [VIDEO]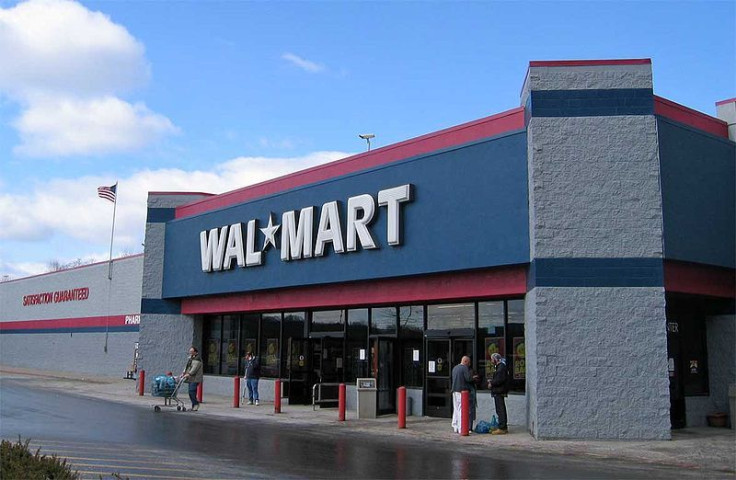 A woman from Pennsylvania got the shock of her life when she reached into a bag of potatoes she had recently purchased from Wal-Mart and found a snake slithering through her hands. Bonnie Raygor said attempts to explain the incident to the retail store fell on deaf ears.
Raygor can only speculate as to what kind of snake made its way into her house undetected. "I think it is a corn snake. That's what it looks like on the Internet," she told WTAE.
"I'm hoping it's a corn snake, because I just stuck my hand in it and grabbed it."
The orange- and white-striped reptile was discovered on Thursday when she began to cook dinner that night. After reaching into the bag of Harvest Gold potatoes she had purchased from Wal-Mart the Friday before, Raygor's heart admittedly skipped a couple of beats.
"First I saw its underbelly, which is white. I thought I had a bad potato. Instead I had a snake," she added.
"The bag was sealed. The only thing that's in it are the little holes. So I'm assuming it was in there when I bought it. I screamed."
Raygor said she then contacted the store's management to explain what she had found, but the employees she spoke to were only able to offer a refund with a receipt at the time.
Wal-Mart officials told WTAE that they have contacted the potato distributor, Irving Farms Marketing in Maine, and will be contacting Raygor through its food safety team.
Published by Medicaldaily.com