Pacira Sues FDA Over Pain Drug Marketing Restrictions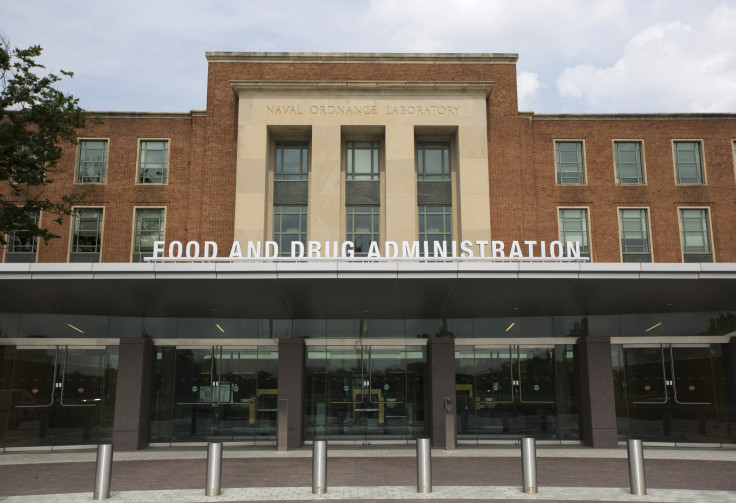 NEW YORK (Reuters) - Pacira Pharmaceuticals Inc on Tuesday filed a lawsuit seeking a court order allowing it to promote its post-surgery pain drug, Exparel, for a wide range of surgeries, which the U.S. Food and Drug Administration opposes.
The lawsuit, filed in federal court in Manhattan, cites another New York judge's recent decision allowing Irish drugmaker Amarin Plc to market its fish oil drug Vascepa for unapproved, or off-label, uses, though Pacira contends that its own marketing is not for off-label use.
Exparel, launched in 2012, is approved for administration into the site of surgery to produce post-surgery pain relief. Its approval was based on studies of its use in bunionectomies and hemorrhoidectomies, and the drug's label gives specific doses only for those operations.
Pacira, however, has promoted it for use in all kinds of surgeries.
The drug generated 95 percent of Pacira's nearly $197.6 million in revenue last year.
In September 2014, according to the lawsuit, the FDA sent Pacira a warning letter telling it to stop promoting Exparel for use in any surgeries other than bunionectomies or hemorrhiodectomies.
The Parsippany, New Jersey-based company alleges that all of its marketing is on-label, and that the FDA is illegally trying to narrow the indication of the drug it has already approved after the fact.
More broadly, however, Pacira claims that even if it were trying to promote the drug off-label, it would have the right to do so as long as it did so truthfully.
In its support, Pacira pointed to U.S. District Judge Paul Engelmayer's decision last month in the Amarin case. Engelmayer ruled that drug companies' truthful speech to doctors is protected by the First Amendment, even if it is intended to promote off-label use.
The Amarin case was closely watched by the pharmaceutical industry because it was one of the first to raise a First Amendment argument in defense of off-label drug promotion.
An FDA spokeswoman could not immediately be reached for comment.
Exparel combines a local anesthetic, bupivacaine, with the company's DepoFoam technology, a drug delivery system that releases the medicine over a period of time.
The case is Pacira Pharmaceuticals inc et al v. U.S. Food & Drug Administration et al, U.S. District Court, Southern District of New York, No. 1:15-cv-07055.
(The story was refiled to correct the fourth paragraph to cite Pacira not Exparel)
(Editing by Jonathan Oatis)
Published by Medicaldaily.com