Painkiller Addicts Plead Guilty to NY Pharmacy Murders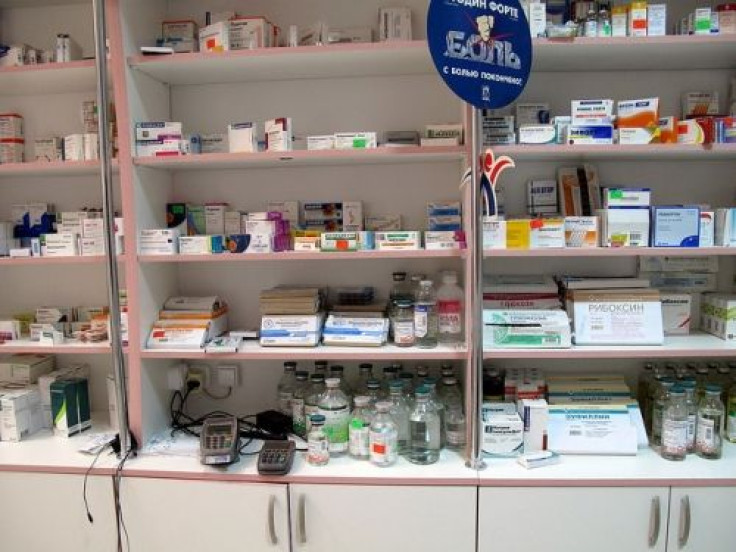 A New York man and his wife pleaded guilty to the murder of four people and robbery at a Long Island pharmacy last June as they stole prescription painkillers.
David Laffer, 33 pleaded guilty to five counts of murder in the first degree, while his wife Melinda Brady, 29 who drove the getaway car pleaded guilty to robbery.
"Justice demands this defendant spend the rest of his life in prison," said Suffolk County District Attorney Thomas Spota, according to CNN.
"The only way he will get out of prison is if he dies," Laffer's attorney Eric Naiburg said, according to Reuters.
Laffer held up a Medford pharmacy, fatally shot two employees and two customers before leaving with a large amount of prescription drugs on June 19.
Police said the couple was known prescription pill addiction.
Published by Medicaldaily.com