Parents Allowing Even a Sip of Wine at Dinner Are Putting Their Child at Risk of Alcoholism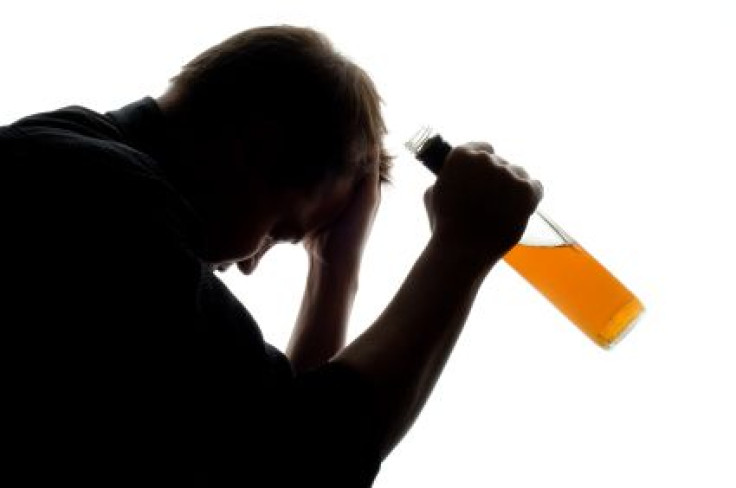 Introducing your child to alcohol before they become of age could be putting them at risk for alcoholism in adulthood.
While many adults believe that allowing their children to have a sip of alcohol at home under supervision is a healthy way to encourage responsible drinking, a new study from Yale University has found the opposite.
In fact, a new study published in the journal Alcoholism: Clinical & Experimental Research, found that the younger people are when they have their first drink, the more likely they are to develop problems with drinking in adulthood.
Study author Meghan Morean and her colleagues studied 1,160 freshman college students over a four-year period. Participants were asked to fill out a questionnaire about when they first started drinking, about how frequently they drank heavily and if they had any alcohol-related problems.
Morean and her team found that the earlier children tried alcohol, the harder it was for them to control how much they drank in college.
"As expected, beginning to use alcohol at an earlier age was associated with heavier drinking and the experience of more negative consequences during senior year of college," Morean said in a statement.
"Quickly progressing from first alcohol use to drinking to intoxication was also an important predictor of heavy drinking and the experience of alcohol related problems during senior year of college," she added.
Researchers explained that adolescents who had their first sip of alcohol at age 15 were at a greater risk for heavy drinking and alcohol problems than adolescents who took their first drink at age 17.
The latest findings support past studies that found a link between an early age of first drink and negative alcohol-related outcomes like impaired brain development, drug abuse, cirrhosis of the liver and risky sexual behaviors.
However researchers noted that while there is a clear association between early alcohol consumption and future problems related to alcohol, more research is needed to determine whether drinking early directly cases the negative outcomes.
Nonetheless, Morean recommends that teenagers delay early drinking.
"The best way to prevent heavy drinking and the experience of alcohol-related problems is to prevent alcohol use," she said. "Therefore, our first recommendation would be to delay the onset of any alcohol use as long as possible."
Even with valiant prevention and intervention efforts, researchers say that the average American adolescent has his or her first alcoholic drink between the ages of 14 and 15 years.
While it is unlikely that education will discourage high school and college students from drinking at all, it is important for parents and educators to speak openly to children and teenagers about the dangers of heavy drinking and to provide them with correct information because it will help raise awareness in teenagers and motivate them to drink responsibly.
"It is also extremely important to remember that heavy drinking during adolescence and early adulthood is not confined to college campuses. Most adolescents begin drinking during high school, a significant portion of whom begin drinking heavily," Morean said.
"To help address this, we suggest that new alcohol prevention and intervention efforts targeting high school students be developed with the goal of delaying onset of heavy drinking among those at increased risk due to an early onset of drinking," she concluded.
Published by Medicaldaily.com