3 Must-Have Health And Wellness Products This Summer 2023
This article uses affiliate links, which means if you purchase products through these links, we may earn a commission. Click here to see our
T&C
.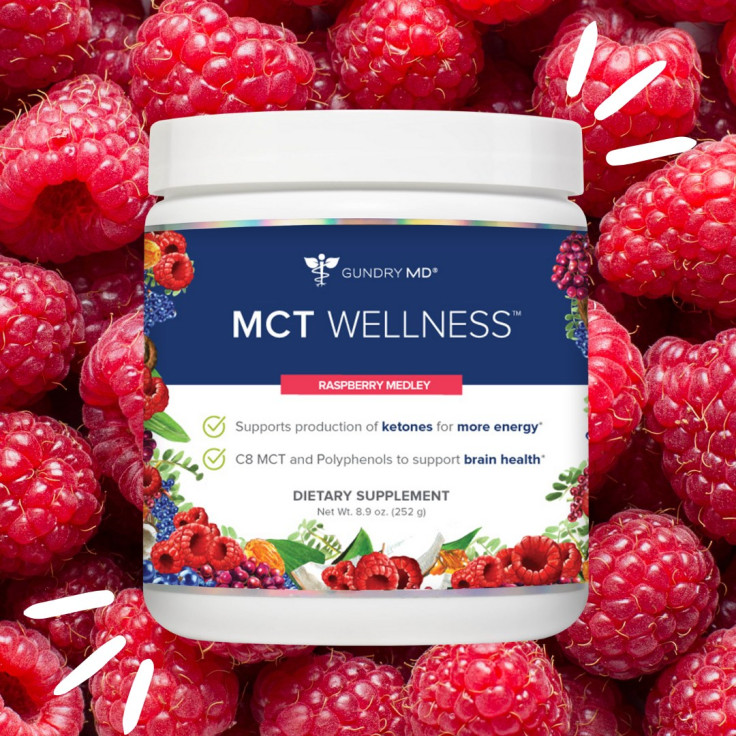 Spring is the season of rebirth. It's a time for everyone to look at their homes and lives and make adjustments, whether letting go of things they don't use anymore or storing them for the colder seasons. The season that follows spring is just as full of possibilities. As you welcome summer, you should be fully prepared for the sun and the heat.
During this season, you should pay more attention to your health and wellness. A higher temperature is not the only thing to prepare for. Your skin may also react to the warmer climate. This is why summer calls for an update in your self-care routine.
Here are three must-haves to try this summer:
MCT Wellness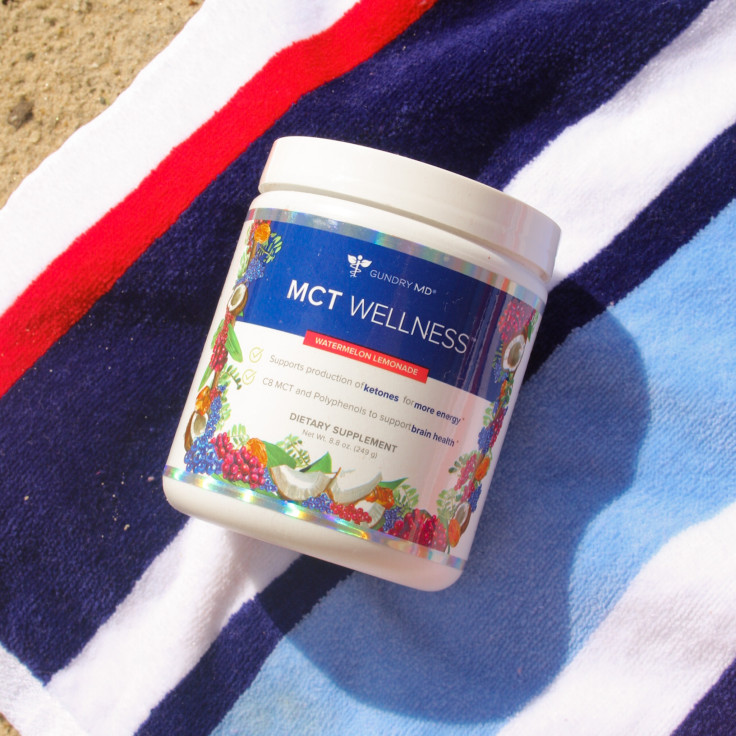 If you want a refreshing drink to start and end your day, MCT Wellness is the perfect companion as the weather heats up. It comes with a refreshing watermelon lemonade or raspberry medley flavor, perfect for the hot season. It also contains a blend of medium-chain triglycerides (MCT) and bioflavonoids to help your body feel rejuvenated, like everything surrounding you this season.
Its main ingredient, caprylic acid, is one of the most powerful MCTs. Its unique formulation aids your metabolism and increases your energy levels. When you're out and about during summer, you want the energy to get things done without feeling lethargic or unmotivated. MCT Wellness also aids in mental sharpness and clarity.
If you're starting to plan for your summer getaways, a scoop of MCT Wellness dissolved in your favorite drink once a day can be the secret to looking good when it's go time. According to its website, consistent use can give you a body that efficiently burns fat so you look and feel good. It even helps you get a healthier and more radiant complexion.
MCT Wellness contains a prebiotic blend of MCT oil powder, acacia gum, redcurrant and blackcurrant extract and grape polyphenol complex. Whole fruit extract and grape juice are natural sources of bioflavonoids, which support nitric oxide production in the body. This is the secret to its efficiency in traveling through your body, delivering health benefits quickly. The best part is you can even take this with you when you travel – so that you can continue to get that energy and brain boost wherever you are.
Click here to try MCT Wellness.
Bio Complete 3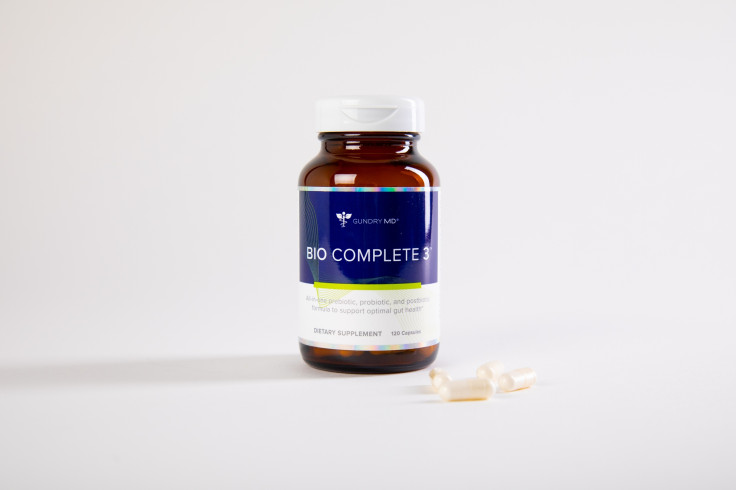 For many, summer is also the time to let loose and adopt a more laid-back routine. You go on holiday to unwind and be adventurous in what you eat. Even if you're staying in your city, you may feel a change in your eating pattern brought on by the activities surrounding you. And, of course, those trying to shed some weight may want to start a detox or cleanse during this time of the year. All this may impact the health of your gut.
This makes Bio Complete 3 one of the summer essentials for your health and wellness. You'll want to keep your immune system in good condition, which means keeping your gut in great shape. To make that happen, you need to nurture the good bacteria in your gut – something Bio Complete 3 can do efficiently.
It has a blend of prebiotics, probiotics and postbiotics, delivering a three-pronged approach to keeping your gut healthy. Its formulation helps you combat fatigue, gives you more energy, aids in smooth digestion and curbs unhealthy cravings.
When everything is done right, this may be your companion to achieve that healthier weight goal. Its ingredients include CoreBiome, SunFiber and Bacillus Coagulans, all combined in an easy-to-take capsule. Take two capsules twice per day for best results. One bottle contains 120 capsules, which means it can be taken with you when you travel for up to a month. No need to worry about an upset stomach or lack of energy while on the go.
If you're doing a cleanse, this also helps strengthen your gut.
Click here to order Bio Complete 3.
Polyphenol Dark Spot Diminisher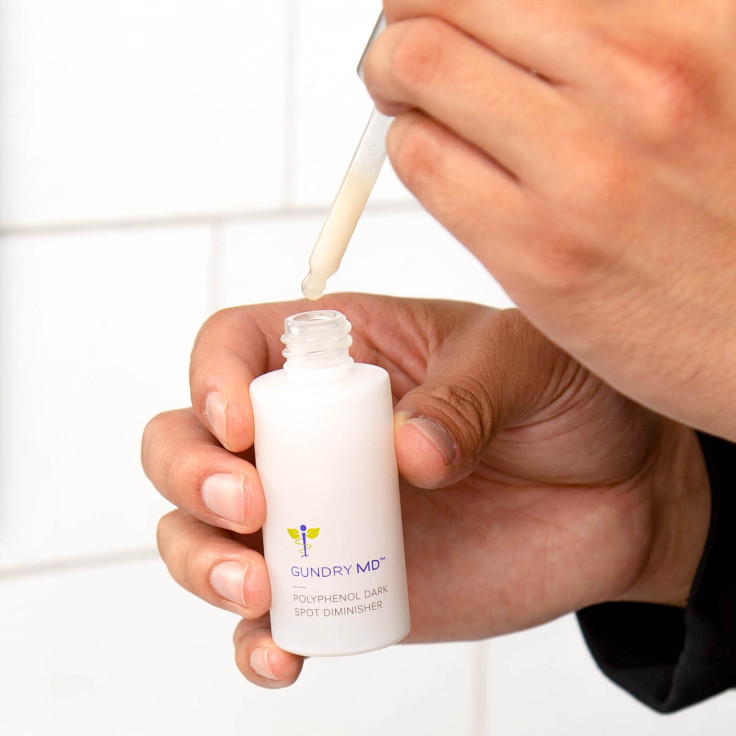 Years of exposure to the sun, especially during summer, will result in age spots and sun spots. You don't have to live with these if you have summer-approved products that can diminish their appearance. A good tinted moisturizer with SPF can help you conceal them, but it's even better if you have a dark spot diminisher, such as the Polyphenol Dark Spot Diminisher from Gundry MD.
This product decreases the appearance of blotchy skin and uneven skin tone, both of which can make you look older. When you look older, you feel older too. The dark spot diminisher uses potent polyphenol-packed extracts to minimize the appearance of your skin problems, giving you more vibrant and youthful-looking skin in the process.
The Polyphenol Dark Spot Diminisher is loaded with all the good stuff. It has blueberry and acai extracts, rich sources of antioxidant phytonutrients and polyphenols such as resveratrol. Resveratrol helps skin look firmer and more toned. Acai fruit extract also contains vitamins B1, B2, B3, E and C, along with high levels of essential fatty acids such as Omega 3.
Another source of polyphenol that is present in this product is Sweetesse Arctic Meadowsweet Extract.
The diminisher also contains Superox-C, extracted from the Kakadu plum, a superfruit with 100 times more vitamin C than an orange. There's also Brightenyl, an award-winning ingredient that utilizes the skin's natural microflora. Completing the formula is Granpowder Lumière-DP, made of real diamond powder that catches the light and gives the skin a healthier glow. It's almost like getting a soft focus filter on your skin in real-time.
Get rid of sun spots, brighten skin and look great in your summer photos – what's not to love? With this powerful product, your skin gets all the nutrients it needs to look healthy inside and out.