Passenger Car Drivers More Likely to Die in Crashes with SUVs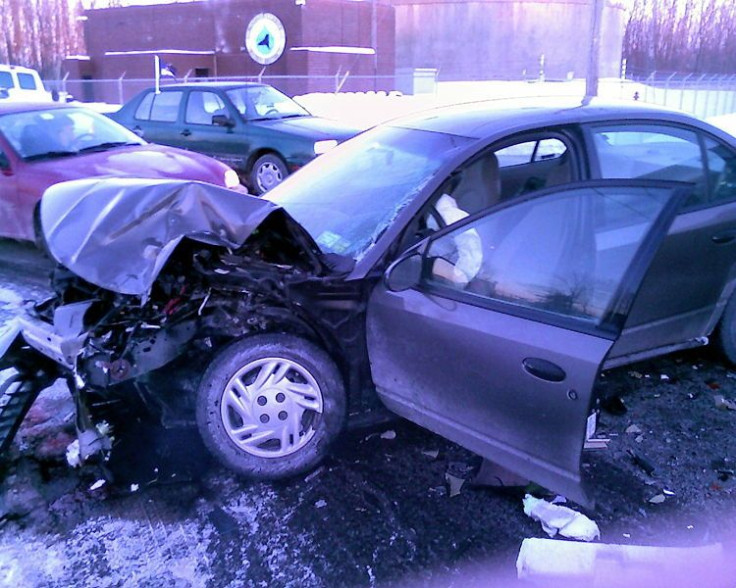 It's a problem similar to the roll-over accidents SUVs faced during 1980s and 1990s — passenger cars have been shown to be less safe in head-on collisions with SUVs, regardless of which car has a better crash rating.
The study, which will be presented on May 16 at the Society of Academic Emergency Medicine in Atlanta annual meeting by researchers from the University of Buffalo, found that drivers in passenger cars were 10 times more likely to die if the SUV involved had a better crash rating and four times more likely to die if it had a better crash rating than the SUV. Even when crash safety rating wasn't considered, passenger cars were seven times more likely to die against an SUV.
"When two vehicles are involved in a crash, the overwhelming majority of fatalities occur in the smaller and lighter of the two vehicles," Dietrich Jehle, University of Buffalo professor of emergency medicine at Erie County Medical Center, said in a press release.
But according to Jehle, even when the vehicles are of similar weights, the passenger vehicles still face a grim outcome.
"In frontal crashes, SUVs tend to ride over shorter passenger vehicles, due to bumper mismatch, crushing the occupant of the passenger vehicle," he said.
The researchers found this data by analyzing the 83,521 severe head-on motor vehicle crashes listed in the Fatality Analysis Reporting System (FARS) database between 1995 and 2010, which included all motor vehicle accidents that caused a death within 30 days of the crash.
"Currently, the larger SUVs are some of the safest on the roadways," Jehle said, noting that manufacturers addressed the problem of SUVs rolling over in the 1980s and 1990s.
"Passenger vehicles with excellent safety ratings may provide a false degree of confidence to the buyer regarding the relative safety of these vehicles as demonstrated by our findings," Jehle said. "Consumers should take into consideration the increased safety of SUVs in head-on crashes with passenger vehicles when purchasing a car."
Published by Medicaldaily.com